News / Press Release
State Agents threaten to pull ARTUZ down
27 Aug 2018 at 11:17hrs |
Views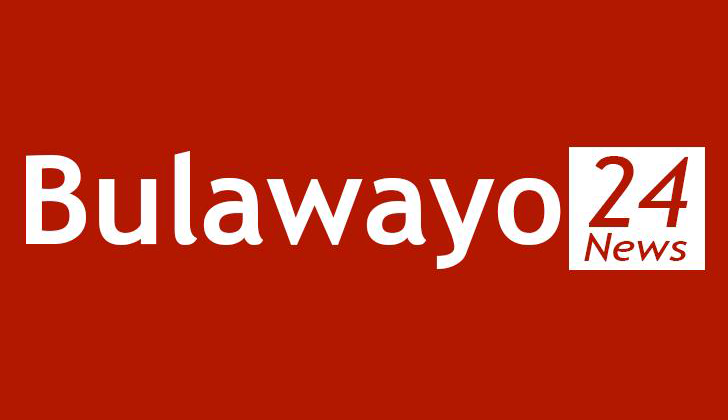 The President of Amalgamated Rural Teachers' Union of Zimbabwe, ARTUZ, Cde Obert Masaraure today received threats from three known members of the dreaded Central Intelligence Organization. The threats were explicit, the officers threatened to destroy ARTUZ because of its role in both the run up to the 2018 elections and the Constitutional court Presidential Election petition.
ARTUZ under the Safe schools campaign dragged ZANU PF to court seeking an order barring the ruling party from abusing school property, learners and teachers in pursuit of private political interests. The Union further asked the courts to compel ZEC to facilitate voting for all civil servants engaged as polling officials. ZEC violated the order and the Union deposed an affidavit in the concourt citing the indisputable fact that 40 000 teachers were robbed of their right to vote by ZEC.
ARTUZ is a non-partisan union, but it is not afraid to go head to head with the political powers that be where the rights of teachers, children and parents are being violated. The Union is unapologetic of the Civic role it played in aiding the democratic transformation of our country.
The State has always sought to derail our advocacy work, the threat of annihilation of our Union is an escalation of a sustained onslaught on our movement.
We are however undeterred because we stand on a solid moral ground.
We urge our members to remain vigilant and resolute as we resist all attempts at the life of our Union.
The State and government is hereby reminded that they have a duty to fulfil their electoral promises. As Civil servants we still demand a living wage.
Spare us of your threats and give us a living wage.
Like new? Join ARTUZ.
472JIJP0
ARTUZ INFORMATION.
+263776129336/775643192.
Source - ARTUZ