News / Press Release
ARTUZ on Swaziland authorities shooting at SNAT protestors
27 Aug 2018 at 16:48hrs |
Views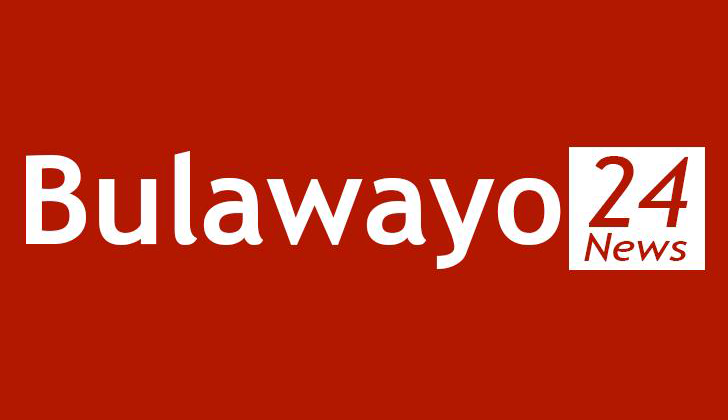 Amalgamated Rural Teachers' Union of Zimbabwe, ARTUZ condemns in the strongest of terms the shooting of teachers in Swaziland on 25-08-2018.The teachers who are members of the Swaziland National Association of Teachers, SNAT were protesting against the 0.00 percent Conditions of Living Adjustment, (COLA) offered by their employer.
ARTUZ supports SNAT's call for a 6, 5% COLA which is in line with cost of living in their country.
It is however regrettable that SADC nations are gladly copying and pasting the Marikana model of crowd control. Zimbabwe recently copied from the script and massacred its own citizens.
Guns will not solve the crisis of capitalism but adopting new people oriented economic policies.
King Mswati and his government should respect fundamental human rights as declared in the United Nations Declaration of Human Rights, UNDHR and other related conventions. The right to protest is a critical pillar of democracy and guarantees popular participation in decision making. Peace and development is only possible when all citizens are accorded space to freely express themselves.
The new culture of guns controlled democracy is a threat to the peace we have enjoyed as a region.
We urge the SNAT leadership to remain resolute demanding a realistic COLA for the teachers in Swaziland.
We wish a quick recovery to the injured cdes.
ALUTA Continua !!!!
ARTUZ INFORMATION DEPARTMENT.
+263776129336/775643192.
Source - ARTUZ