News / Press Release
Monitoring Implementation of Economic Participation Agreements
09 Sep 2018 at 07:30hrs |
Views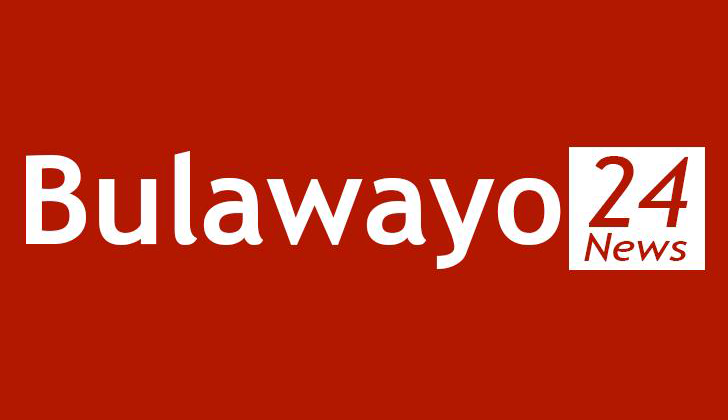 The genesis of the Economic Participation Agreements (EPA) can be traced back to the historic economic and trade relation between European countries and African, Caribbean and Pacific (ACP) states.
This relationship has developed over years with the signature of the two Yaounde Conventions in 1963 and 1969, four Lome Conventions and since the year 2000, the Cotonou agreement which will expire in 2020.
The Lome and its successor Cotonou provided one-way, non-reciprocal, preferential access to EU markets for most ACP exports as well as aid to finance development projects in ACP countries.
ACP countries benefited from duty-free access on the EU market for most products. Some agricultural products such as sugar, rum and bananas were covered by specific commodity protocols.
To comply with international trade rules, the ACP and the EU agreed to conclude WTO compatible trading arrangements, removing progressively barriers to trade and enhancing cooperation in all areas relevant to trade through the Economic Partnership Agreement (EPAs).
The EPA also seeks to promote regional integration, economic cooperation and good economic governance. It encourages an improvement in the supply capacity and competitiveness. It also seeks to strengthen the capacity with regards to trade policy and the rules relating to trade.
For the purpose of EPAs, Africa was divided into five regions; Central Africa, East African Community (EAC), ECOWAS, Eastern and Southern Africa (ESA) and Southern African Development Community (SADC). Zimbabwe negotiated EPAs under the ESA-EU EPA regional configuration.
Six states in the ESA region (Comoros, Madagascar, Mauritius, Seychelles, Zambia and Zimbabwe) concluded an interim EPA with the EU at the end of 2007. Zambia and Comoros initialed. The agreement was signed by four countries (Madagascar, Mauritius, Seychelles and Zimbabwe) in August 2009 in Mauritius.
Implementation started in May 2012 after ratification by the respective Parliaments of the four countries. The ESA countries were not able to provide a common regional market access offer and each country presented an individual offer based on its specificities.
It requires strengthening of capacities. The level of preparedness is very low and Zimbabwe is lagging behind. Between 2011-2014 Zimbabwe lost about 4000 companies. From 2007 to 2017 more or high import than exports and Zimbabwe is having a negative balance.
If it is duty free, why are our exports not increasing. We are not benefiting from the process if our house is not in order. The major question was therefore on our signature as we are not in the Top 10 imports and Top 10 exporters
Source - NANGO