News / Press Release
MDC @ 19 Celebrations postponed
14 Sep 2018 at 10:05hrs |
Views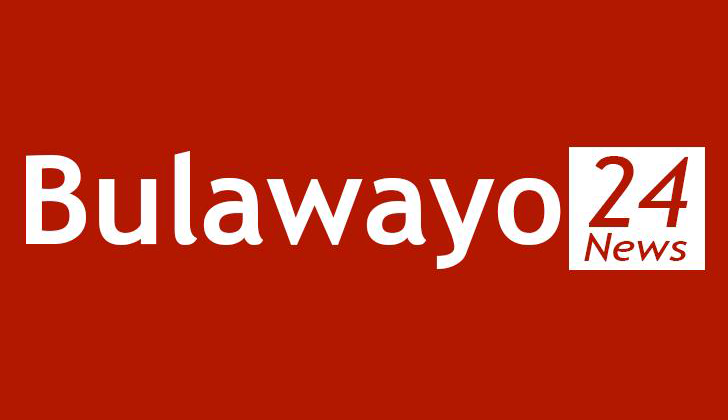 The Movement for Democratic Change (MDC) has postponed its 19th Anniversary celebrations that were slated for this Saturday 15 September 2018 due to the cholera outbreak in some parts of Harare. The Anniversary rally will go ahead on a later date to be advised and the venue will remain the same - Gwanzura stadium.
On Wednesday the people's President, Adv. Nelson Chamisa visited cholera affected areas in Glen View, Harare. In the process he met with patients and health professionals and assessed the overall response by authorities.
The President concluded that the Harare City Council's response was wholistic. The Council tested water sources, food serving facilities and also embarked on health promotion activities. Furthermore, the local authority quarantined specific areas to prevent the further spread of the diseases.
Central government on the other hand has done very little. This includes the fact that they did not declare a state of emergency until President Chamisa had made the call.
We encouraged the government to do so in order to allow for planning. Even then, the declaration of a State of Emergency was only done on a Facebook page and has not been promulgated in the government gazette.
This puts in doubt any indication that the government takes this situation to be a very serious threat.
It is clear that the government is abusing the cholera epidemic for political purposes and put into serious doubt that the ban of our commemoration event are out of a genuine concern of the spread of this outbreak.
This is clear for various reasons:
1. The fact the government has declared a fake state of emergency in Harare – declaring without gazetting.
2. ZRP issues a letter of permission yesterday around 10:30 am only to withdraw it after seeing the record street crowds that lined the streets of Glen View to greet the people's President Chamisa.
3. The government cannot claim an epidemic that affects only specific events. If this is truly a serious situation, it would be important to close all areas where large crowds meet, including schools, football matches etc.
4. The deployment of military helicopters yesterday indicates that the government is more concerned about politics than it is about Cholera.
This illegitimate government is acting unlawfully and is informed by nothing but a permanent fear of the people.
There is only one way to deal with illegitimacy - allowing a return to a legal government as indicated by what the people voted for.
MDC @ 19: Uniting in defence of the people's victory.
Cllr Jacob Mafume
Secretary for Information and Publicity
Movement for Democratic Change
Source - Cllr Jacob Mafume