News / Press Release
ZAPU position on implementation of Devolution of Power
20 Sep 2018 at 14:15hrs |
Views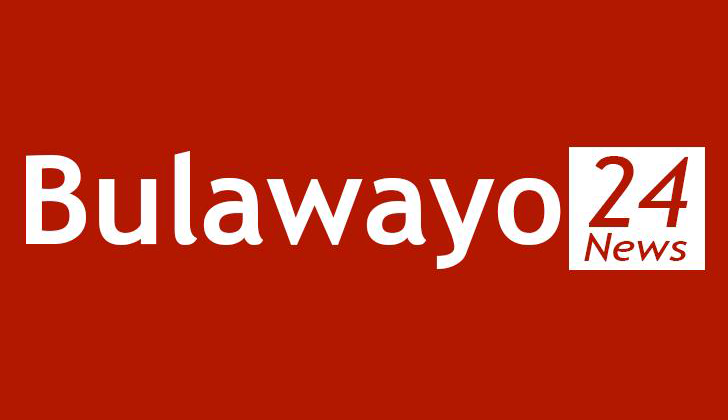 Whereas ZAPU, after noting that the increasingly centralist system of government that prevailed since independence in 1980 and including the tenure of the 2008 to 2013 GNU has not been responsive to the needs of provinces and localised government
Whereas, after this realisation, ZAPU is and has been pioneer advocate for adoption and implementation of a devolved system of government to replace the current centralist one
Whereas the efforts led to inclusion of devolution in the new Zimbabwe Constitution as adopted in 2013
Whereas the devolution of power which is in the 2013 constitution, as provided for in chapter 14, does not go far enough to enable radical change in direction.
ZAPU, will therefore continue to advocate for deepening of the provisions beyond what is contained in the 2013 constitution and will insist on the full implementation of what is currently provided for. ZAPU believes that provisions for devolution of power to the provinces must be entrenched so that essential detail should not be left to Acts of Parliament and, once adopted should be amended only by a national referendum.
Whereas ZAPU acknowledges the attempts by government to implement devolution of Power
Whereas we are not certain that neither the government nor the party in government have a clue as to how devolution must be implemented to achieve its fundamental objective; that is chiefly equitable development among provinces.
Devolution is the strategy to ensure realisation of the principle of equality, equal rights and the right to development by all Zimbabweans. Citizens of provinces and provincial governments/councils are responsible for development in their respective provinces, that is; economic, social (education, health facilities), cultural and political. Furthermore, the provinces should have greater powers, relative autonomy in raising and spending their revenues to achieve development priorities within their jurisdiction alongside common national plans.
Equitable development of provinces is aimed at promoting nation building, national unity and peace. In brief, it is to promote the aim of section 10 of chapter 2 of the 2013 Zimbabwean constitution which demands that the state, every government agency as well as institutions and persons must promote national unity and peace.
The role of central government is to facilitate this development through a comprehensive coordination effort.
We propose that provincial governments/councils, if they are to achieve their objective, should be reduced from the current ten to five, namely Manicaland, Mashonaland, Masvingo, Matebeleland and Midlands for viability. The provinces should have control over natural resources and environmental issues within their geographical jurisdiction as well as their own provincial revenue raising systems.
Citizens of provinces should directly elect members of the provincial governments/councils. Traditional leaders within the provinces should elect from among themselves representatives to the provincial governments/councils.
Members of the provincial governments/councils should elect their own provincial governor and speaker of the provincial assembly.
The National Development coordinating Council will be charged with coordinating national and provincial development policies. The NDCC, which will sit twice every year, will be comprised of the following members:
The President and Deputy Presidents
Speaker of the National assembly
5 Provincial Governors
Ministers from economic and social development ministries.
The social development and economic ministries must be represented at provincial government level. These include but are not limited to ministries of Finance, Agriculture, Mining, Manufacturing, Education, Health, Social Security & Welfare and Employment.
ZAPU stands ready and available to contribute to the full realisation and implementation of Devolution. We are ready to submit our inputs during all stages of this important process of the Bill on Devolution. These include drafting of the Bill by the minister responsible, parliamentary committees responsible as well as lobbying individual members of parliament. We commit ourselves to working with all Zimbabweans towards the full realisation of devolution.
Source - Zapu