News / Press Release
MRP Applauds MTHWASA Formation
28 Sep 2018 at 10:24hrs |
Views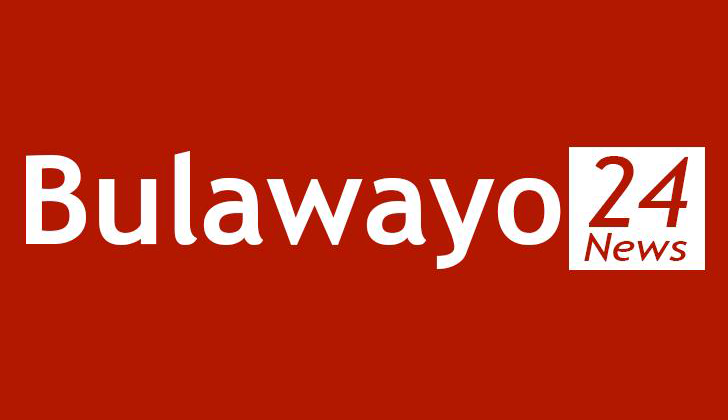 It has become the norm that everything that comes from Matabeleland is regarded as tribal. We are now used to this line of thinking and we are not concerned at all about this type of propaganda.
The formation of a Mthwakazi students movement is long overdue, hence we support the timely arrival of Mthwakazi Students Activists at the National University of Science and Technology (NUST). We find it retrogresive, frivolous and vexatious for anyone to dismiss them as tribalists.
Mthwakazi is home to over 13 tribes, therefore it can't be only associated with a single tribe unless of cause such is coming from those who always seek to trivialize anything Mthwakazi. While MRP is not directly associated with the birth of MTHWASA, we are fully in support of the vision. Our people have been sidelined for far too long in this country and we are encouraged to see Mthwakazi activism rising again.
As trends unfold, we expect to see more and more movements in different fields being formed to defend, protect and promote our national interest. We find it strange that some overzealous people like Knowhow Mashonganyika will call for the University authorities to launch an investigation on MTHWASA, why not investigate ZICOSU and ZINASU?
Leave our young people alone.
MRP For Peace and Justice in Our Life Time
Mbonisi Gumbo MRP Secretary for Information and Publicity.
Source - Mbonisi Gumbo MRP Secretary for Information and Publicity