News / Press Release
Shootings a manifestation of bigger problems
11 Oct 2018 at 11:40hrs |
Views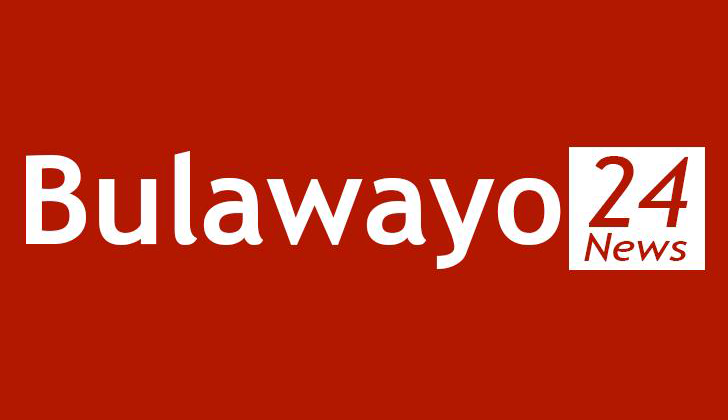 Yesterday's cold blood murder in broad daylight of a Harare man is a justification of the call in President Chamisa's five -point plan on the need for dialogue to attain peace in Zimbabwe.
The MDC condemns the shootings in the strongest terms, violence has no place in society. We restate our position that the culture of violence was propagated in our society by Zanu PF.
Tension in our society is a result of the economic challenges which have become unbearable.
The State has the responsibility to protect citizens yet it is the one exposing Zimbabweans to danger.
We urge authorities to get to the bottom of the issue and ensure the perpetrator is subjected to the justice delivery process of the land. We know there is temptation to develop cold feet considering that the shooter was a Zanu PF member.
Our prayers are with the family of the deceased.
Jacob Mafume
MDC National Spokesperson
Source - Jacob Mafume MDC National Spokesperson