News / Press Release
Lonely country - Zimbabwe Vigil Diary
12 Nov 2018 at 06:55hrs |
Views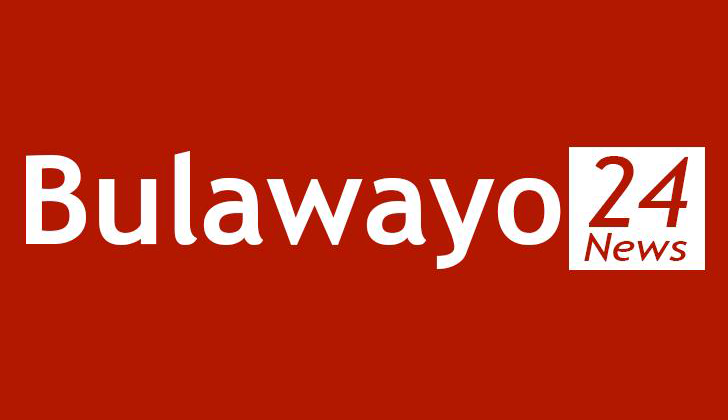 A new Zimbabwean investment drive has been taking place in the UK with a delegation led by Priscah Mupfumira, Minister of Environment, Tourism and Hospitality Industry. She offered a few hollow banalities along the lines of Mnangagwa's 'open for business' mantra and excitedly announced that Zimbabwe had been named in the top three tourist destinations for 2019 by the well-known travel organization Lonely Planet (see:
Link
).
The Vigil did not picket the meeting to give prospective investors our dystopian views of the situation in Zimbabwe. It was not necessary: news from Zimbabwe is bad enough. But we are proud our country is such a highly rated tourist attraction and we hope many people will go and see it for themselves.
But anyone who goes to Zimbabwe will see it is not an attractive business destination, open or not. The country's financial affairs are so ethereal that the country could itself be described as a 'lonely planet'.
A year ago we took to the streets to celebrate the army coup against Mugabe and welcomed Mnangagwa's promise of change. But he has not delivered on this promise. Having been Mugabe's loyal servant for so long he seems to think he must follow the same pattern. Despite the economic crisis, he hires an expensive plane from Switzerland to pick him up and take him to Guinea for two days. How many Zimbabweans even know where Guinea is, let alone why he felt he had to go there? The announced result was risible: among four trivial agreements the most notable one allowed diplomats and service personnel from the two countries to visit each other without getting a visa . . . (
Link
).
The Vigil thinks that, if Mnangagwa paid more attention in getting to the bottom of the corruption which he has sworn to tackle, he would notice that the jails are full but not with any of the former ministers and Zanu PF elite charged with fraud only for the prosecutions to wither away. Rather like the economy which, on the eve of the new budget, is facing the prospect of collapse. This may not be a major problem for most Zimbabweans, whose own economies collapsed a long time ago, but it may be inconvenient for those dependent on the predatory Zanu PF elite, which still tries to pretend that all is well.
Who will invest in what the MDC describes as a 'bottomless' Zimbabwe, whose foreign debt has ballooned since Mnangagwa took over? Some economists say that Zimbabwe has now gone beyond creating bogus bond currency and RTGS (real time gross settlement) transfers. They say the financial system has, in effect, now gone ethereal. In other words real money has gone to a lonely planet a long way away. Somewhere only the Zanu PF elite can access it (see:
Link
).
Source - Zimbabwe Vigil Diary