News / Press Release
King Mzilikazi II ceremony cancelled
04 Dec 2018 at 07:06hrs |
Views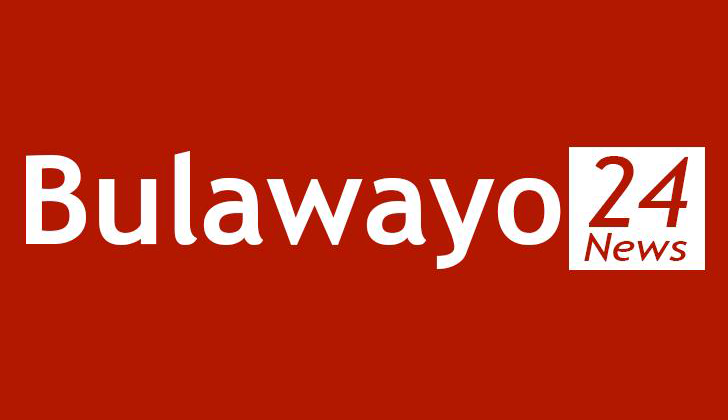 It is with deep regret that we announce the cancellation of the enrobing ceremony of His Royal Majesty King Mzilikazi II that was earmarked for the 8th December 2018 at White City Arena.
The Zimbabwean Police refused to sanction the meeting on the basis that;
1. The function/event is illegal since a King is not covered in the Constitution of Zimbabwe or in the Traditional Leaders Act.
2. There are other rivalry groups also claiming the same Kingship who might try to disturb the event.
3. There are political parties who are threatening to demonstrate against the government who might hijack the function for their own political mileage.
4. The police will be overwhelmed during the time as they would have deployed for school closing and festive season operations.
5. The cholera epidemic has not completely left us and it will be calumnious to hold an event of such magnitude [10 000 people].
It is indeed a concern that the Government of Zimbabwe continues to stifle our religious and traditional freedoms of expression and assembly.
As a people of Matabeleland/Mthwakazi we view the actions of the Government as a serious, gross human rights violation on the people of Matabeleland. It is also a gross contempt of the Zimbabwean constitution. The Zimbabwean constitution is very clear on the freedoms of the people in relationship to their freedom of their religions, assembly, association etc.
Inspite of the above, we wish to inform the people of Matabeleland that their King is not disturbed at all by the barbaric actions of the Police. He is raring. We will continue engaging the so-called authorities to ensure that we exercise our freedoms of expression, religion and assembly.
From HRM King Mzilikazi II's Department of Information and publicity
Source - HRM King Mzilikazi II's Department of Information and publicity