News / Press Release
The MDC is against the second Murambatsvina
29 Jan 2019 at 15:20hrs |
Views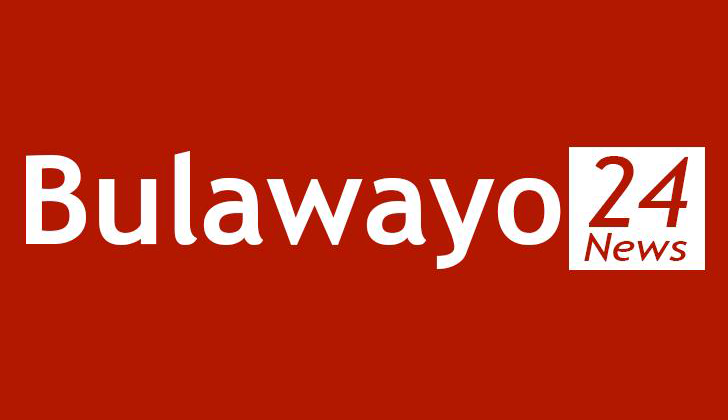 The ongoing destruction of people's businesses synonymous of operation Murambatsvina is not only sad but inconsiderate.
It is an indictment on the Zanu PF government and reveals their lack of care.
The MDC would want to make it categorically clear that it is against the operation, neither are MDC councillors involved in the decision to destroy tuckshops.
It is quiet ironic for a government which has been celebrating informalisation to be at the centre of decimating the informal sector.
For a government which gazetted taxes meant to target the informal sector, this is a contradictory move.
The MDC views this to be an attack on the livelihoods of the poor masses of Zimbabwe.
The government has once again declared itself an enemy of the people, it is unrepentant and it's colors will never change.
Zimbabweans will remember that Zanu PF was at the centre of the original version of Murambatsvina, over the years they have demolished property without and even against court orders.
This again is purely and solely a Zanu PF project.
The brute force involved and the deployment of the military for such a task is also unacceptable.
The demolitions must be stopped ,an inclusive solution tmust be discussed and sought by all stakeholders.
We argued then that the order to stop vending had nothing to do with cholera but a punishment of people perceived to have voted for the MDC.
The new wave of demolitions confirms our argument.
Jacob Mafume
MDC National Spokesperson
Source - Jacob Mafume MDC National Spokesperson