News / Press Release
Deport Constantino Chiwenga
04 Feb 2019 at 14:49hrs |
Views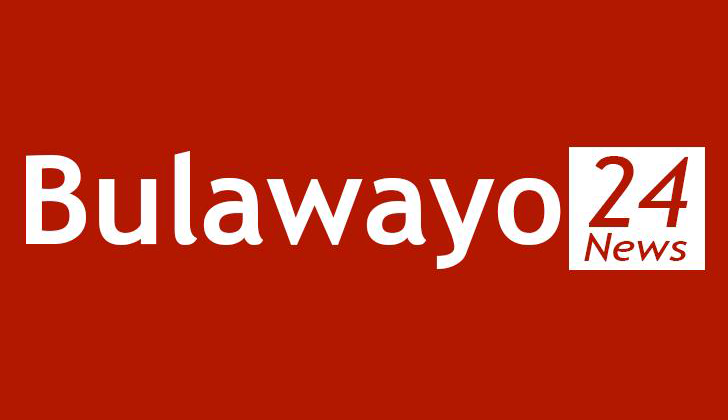 ZAPU finds it absolutely disgusting that the architect of human and democratic violations in Zimbabwe, murder, economic destruction and every misery of our people Constantino Chiwenga is reportedly seeking medical treatment in South Africa.
The shameless military dictator is so scared of death himself that he rushes to South Africa even for mosquito bite after having militarily made sure that hospitals and clinics are totally vandalized and the health services ruined.
He is the man who has kept democracy at bay in Zimbabwe, deploying military tanks to make sure that Zanu PF remains in power against the will of the people.
Meanwhile the same Chiwenga who left hundreds of Zimbabweans with gun shot and savage beatings wounds from the army in jails without any treatment whatsoever rushes to neighboring South Africa for his personal health attention. He said to be in Capetown at UCT Academic Hospital.
Chiwenga must be deported back to Zimbabwe so that he uses the facilities he and his government have neglected and also run down since 1980.
If the facilities in Zimbabwe are good for the ordinary person they surely are best for the government officials.
South Africa must stop the ZANU PF and government looters if at all lives of Zimbabweans are important. Giving comfort to Chiwenga translates to condoning the mismanagement and rights violations currently taking place in Zimbabwe since 1980 with Chiwenga contributing and participating largely, from Gukurahundi, Murambatsvina, election violence with 2000 and 2008 coming out prominently.
The same Chiwenga once issued a blanket dismisal to striking health workers, further jeopadizing an already ailing service for the poor ordinary Zimbwean. He also antagonized striking doctors recently when he threatened them with dismissal without making any effort to address their valid grievances. Chiwenga was also caught up in the controversy of expired drugs being commissioned by the government.
He should come and taste his own medicine back home and it is ZAPU's call to South African authorities to immediately deport him back to Zimbabwe so that he be with the people in either Parirenyatwa or Mpilo hospital.
Iphithule kaMaphosa
National Spokesperson
Zimbabwe African People's Union
ijekwane@gmail.com
Source - Iphithule kaMaphosa