News / Press Release
Freedom First Project's response to the president's interview on France24
11 Feb 2019 at 11:12hrs |
Views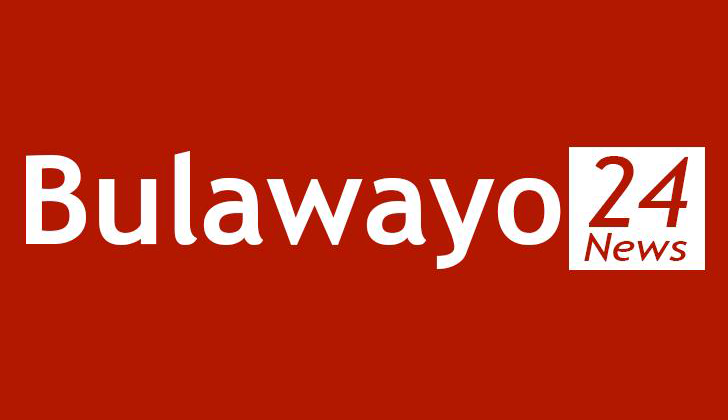 THE PRESIDENT IS ASKING FOR EVIDENCE!
Freedom First project is deeply concerned and worried following the president of the of Zimbabwe His Excellence E D Mnangagwa's pronouncement that the state need evidence of rape cases that are reported to have occurred during and after the recent violent stay away.
As an organization we do not understand why our highest office will demand evidence on rape and we are not sure how that evidence can be presented in public. The state is very aware that in terms of doctor/patient relations, confidentiality is a key element. How then will that evidence be presented? Victims can show their brutalized bodies in front of cameras as evidence of beating. What should they display to show that they were raped? We eagerly wait for state guidance on this issue. What is also worrying is that the state seem to have information to the fact that those who reported those cases have left the country except someone from Chitungwiza?
In the recent weeks information about rape cases in Bulawayo including dockets for the cases were widely reported. Why Bulawayo is left out in the Head of State's acknowledgement of these crimes against humanity is a mystery to us as an organization. Without presenting statistics we have no doubt that Bulawayo was the most badly affected by the events of the stay away and looting. It is public knowledge that the number of arrested so far is high in Bulawayo than anywhere else in the country. This makes us conclude that arbitrary arrest and abuses were therefore high in Bulawayo.
We are therefore worried about how the state selectively exclude the excesses that could have happened in the city of Bulawayo in its condemnation of what could have been wrong doing by state agents. Yes the Head of State need evidence of those who died. What was clear in the interview with France 24 is that such evidence should be by showing where those who died were buried. This remind us of the Mugabe era in the 1980s where he continuously demanded where those killed were buried, when he knew it that people were not allowed to bury their loved ones, an issue that communities are still failing to come to terms with.
What is worrying about these developments is that the state is very aware that the burial of an ordinary person in Zimbabwe does not attract publicity. Ordinary citizens who have lost their loved ones cannot hold press conferences about the cause of death of their relatives. Besides this being un- African it is also security sensitive, as those behind such could be picked-up.
As an organization we are concerned about the state pronouncement and wonder what that means to those who have been documenting those abuses? The safety of those who came forward and made police reports, inclusive of their relatives is no longer guaranteed. The church is cited as one institution where victims could make reports. We are aware that at times it is safe to be on the mountain than in some of these churches. We still remember very well that someone was kidnapped in a church right here in Bulawayo in 1986 and has never been seen. There are reports of people who were raided and taken for torture from the churches throughout Matebeleland during the 1980s mass killings which the state continue to deny.
We therefore call upon human rights organizations, independent commissions dealing with human rights of the past and present and individual citizens concerned about Ubuntu ba bantu to continue working hard and help get the correct information to our Head of State and Government and Commander in Chief of the Defense Forces. We are confident that the day our highest office will receive correct information appropriate action shall be taken.
This message from:
Dumisani Mpofu and the Team
Freedom First Project Trust- Bulawayo
11 February 2019
Source - Dumisani Mpofu