News / Press Release
Mthwakazi is not different from Saharawi - MLF
02 Apr 2019 at 09:55hrs |
Views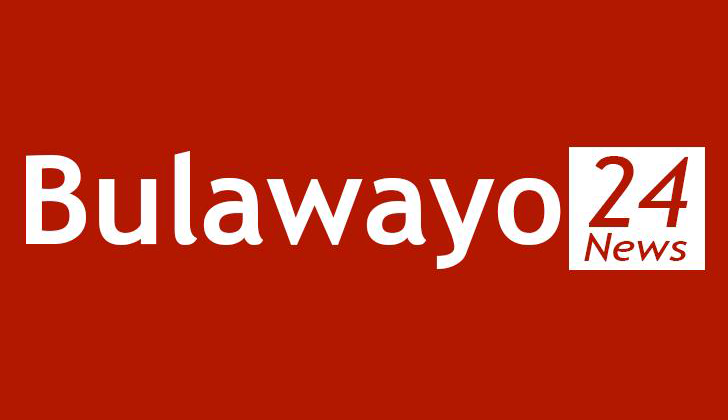 It is very surprising to note how African leaders of today operate.No wonder the lack of development
In the past week, heads of (SADC/AU,please correct)met in Pretoria o give Solidarity support to the people of SAHARAWI. Each leader took to the podium to support SAHARAWI and vilify Morocco for denying the people of South West Sahara of their independence.Nothing is said or done about Mthwakazi just 500km from Pretoria.
The people of Mthwakazi and their history is one of the best documented in the region and their plea to restore their Mthwakazi Country has so far fallen on deaf ears.
It is even more perplexing to note how keen Ramaphosa seems to be in helping Zimbabwe solve it's self induced problems but just has no interest in Mthwakazi issues that,according to our knowledge,have the solutions to Zimbabwe problems.MLF has done all in its power to engage the majority of South African political parties who have responded differently,with the DA refusing bluntly to help Mthwakazi people in fear that South Africa will follow suit and be disintegrated.One hopes the renewed efforts to meet the ANC President who doubles as State President will yield desired results before the May 8 Election.We as MLF are encouraged by EFF's response to Mthwakazi and other African Nationals that are resident in South Africa and are living in fear of Xenophobic attacks.
MLF appeals to SADC and AU member states to look into the Mthwakazi issue with the view of giving the status it deserves in its fight for territorial integrity and total independence from Zimbabwe.This will see the end of Southern African-American Colonialism as Mthwakazi Kingdom was the last state to be colonized in this region.
Source - MLF