News / Press Release
Zimbabwe Diaspora in Anti-Mnangagwa Demonstrations
09 Aug 2019 at 13:48hrs |
Views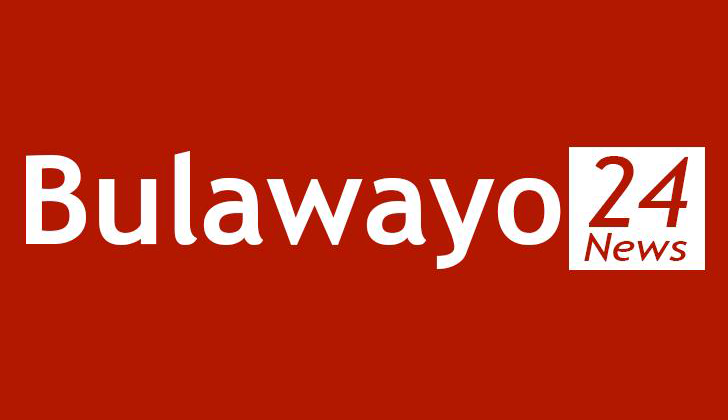 Zimbabwe diaspora in UK will be joining the Movement for Democratic Change (MDC) in the anti-Mnangagwa mass demonstrations set for - Friday 16 August 2019 - in solidarity with those on the ground back home.
All Zimbabweans are urged to come in numbers to demonstrate at the Zimbabwe Embassy in London in support of the MDC demands that - Parliament must be dissolved - A National Translational Authority (NTA) must be formed and tasked with running the 2023 elections - restoring human rights and the rule of law - auditing of land - tackling corruption and bringing the culprits to book - arresting the killer soldiers of 1 August 2018 and to stop the ongoing assault on our constitution.
In a statement, one of the Zimbabwe Human Rights Organisation (ZHRO) representatives said, "The killings that took place during the first round of these large-scale demonstrations - on 1 August- have escalated the tensions between ZANU (PF) and the Zimbabwean people. This is the beginning of a final push that should see ZANU (PF) go. ZANU (PF) refused to sign the covenant at UN against summery executions and disappearances, So that they can continue killing us like dogs. Let us be inspired by the Sudanese uprising which saw al-Bashir's overthrow.
The protest organisers from various groups that include ZHRO and Restoration of Human Rights (ROHR Zimbabwe) are hopping that large numbers - similar to the massive demonstrations on November 17 - when hundreds of people from across the UK flooded the Strand in the biggest show to date, of diaspora numbers uprising will take part.
At least 6 people were killed in clashes with heavily armed security forces on 1 August 2018 - many were shot in the back as they were innocently fleeing from soldiers. A whole year has gone after the killings - no one has been arrested although the alleged perpetrators have been identified through the media and social media videos and pictures. The Motlanthe commission recommendations that all victims be compensated and the killer soldiers face justice have largely been ignored.
Zimbabweans should come in numbers, to show "we" have the strength and courage to be free and to protest against this death of democracy in our country.
Protests have worked in Sudan, they can work in Zimbabwe.
Source - Kingstone Jambawo