News / Press Release
Mthwakazi State of the nation address - MLF
11 Mar 2021 at 13:58hrs |
Views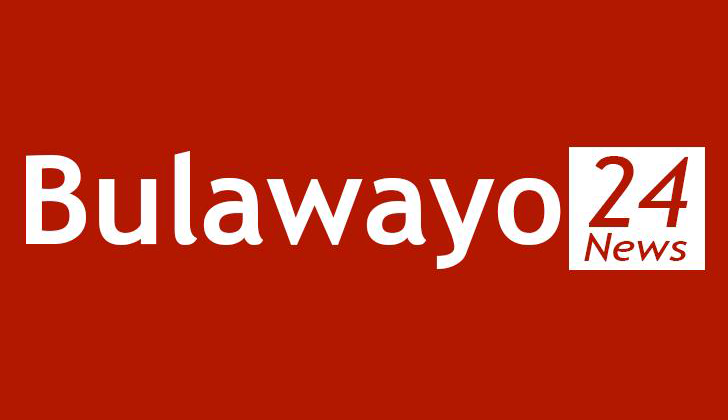 Revolutionary greetings to you all. Vuka Mthwakazi Vuka! Abantu yithi! Amandla ngawethu!
Mthwakazi kaNdaba, I write to you today with the ground probably unbearably hot in the capital of Mthwakazi, at the time when winter is approaching. This is the time we need to get it more hot, not for ourselves but for the enemy. Not only in Bulawayo but across Mthwakazi land. This is the time Mthwakazi has to stand up to defend, fight and bring Mthwakazi struggle for independence to its end and together in arms.
It does not matter in which corner of the world one is, what gender one is, or what age one is. What matters most is what do you have in your hands and who are you directing your fight at. Mthwakazi kaNdaba kaMalandela, oNdlela zimhlophe, stand up and follow those who have started it.
A week ago President Mnangagwa paused a million-dollar question to the people of Mthwakazi, 'Wena ungubani,' over their reluctance to get vaccinated. The question is paused barely after some months if not weeks he addressed Zimbabwe and said vaccination was not compulsory. The question relived his speech of 1983 about the cockroaches which he made in Victoria Falls, just at the beginning of the young democracy of Zimbabwe. What followed next was the heavy stench of rotting human flesh, all over Mthwakazi. What followed was the mass rape of Mthwakazi women.
Today, in the heart of Mthwakazi, he pauses a question, " wena ungubani" and the next day an innocent farmer who ensures that the drought-prone Ntabazinduna survives hunger is evicted from his farm. He pauses that question and the next day MRP leadership is raided by his law enforcers for standing up for the right to life for the people of Ndabazinduna whom the farm grabbing would expose them to severe hunger, malnutrition, and death. So what really was meant by the question? Didn't it mean wena ungubani who doesn't see that the war is being indirectly declared on you as a Mthwakazian? Why do you stand and fold your arms while others are directing the same question back to the enemy?
Sona singubani, esingamele sihloniphe ilungelo labantu bakoMthwakazi? Who are they to keep threatening Mthwakazi? Bona bangobani ukusithathela umhlaba wethu?
In closing Mthwakazi kaNdaba, as MLF, we say may every Mthwakazi person stand up for his right to self-determination, right to life, right to live in peace, etc. Wena ungubani to cry the whole day because of the children that are of your age and Bona bangobani to impose themselves on you? May God the Almighty and the mediums of Mthwakazi who gave us Mthwakazi as our land and who started the fight for us, guide us through it.
Thank you!
Vuka Mthwakazi Vuka!!
Source - MLF