News / Press Release
Black Umfolosi condemns Elvis Nyathi murder
16 Apr 2022 at 19:59hrs |
Views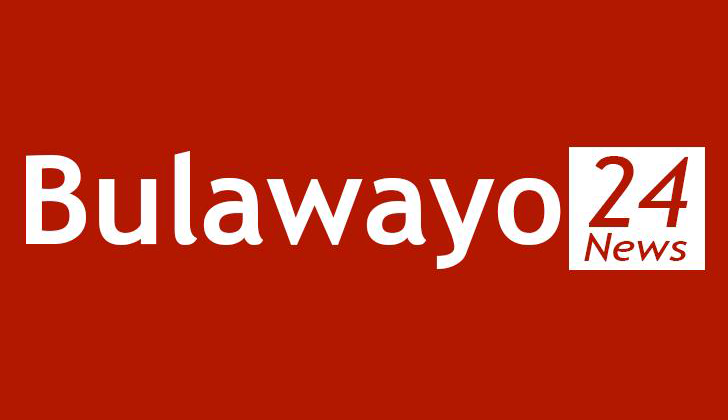 As Black Umfolosi and international musicians, we totally condemn the most cruel, evil and babaric killing of our dear innocent brother Elvis Nyathi in Diesploot by our own black South African brothers and sisters. We offer our deepest condolences to the Nyathi family.
We also condemn a very shameful and sadistic crowd that watched, marvelled and derived satisfaction from the gruesome murder of Elvis Nyathi. This is unAfrican. This is anti-ubuntu. This is inhumane. That crowd is dead while alive.
Our Matebele ubuntu guiding philosophy says "Isisu somhambi asinganani, singango phonjwana lwembuzi". Elvis Nyathi and many others are izihambi. There is not much they are taking from South Africa but there is more they bring to South African than what they are accused of taking.
Zimbabweans and Africans in general benefit South Africa a lot economically.
Black Umfolosi, as International Artists, has worked in harmony with many South African musicians on the basis of ubuntu and existing together as African brothers and sisters. We have worked with the late Lucky Dube, Busi Mhlongo, Thwasa band in Netherlands, Soul Brothers, Imitshotshovu, Rebecca Malope and the late Vuyo Mokoena, just to mention a few among others. We are a one people with one purpose and one destiny. How do we look at each other from now on with this barbaric act committed by a few misguided South Africans? We must work together to defeat this anti-ubuntu spirit of street murder of fellow Africans in South Africa by anyone. We must defeat crime of any nature.
During South African war of independence, I personally shared trenches with members of uMkhonto Wesizwe and after Zimbabwean independence, I interacted and looked after them while they were still in exile. That is ubuntu. That is humanity. It needs restoring among all of us. Africa is a lost continent without ubuntu. It can not develop either without ubuntu as its guiding philosophy of co-existence among us all. Ubuntu must embody our values as Africans.
There is a bond between South Africans and us. We are one people in many ways. There is just no way Zimbabweans can be treated as foreigners in SA. As I speak Pretoria is sitting on isigodlo of His Royal Majesty King Mzilikazi Khumalo. There is his statue in South African museum. South African history is not complete without our founding father, King Mzilikazi Khumalo and Abethwakazi. South Africa is by right our ancestral land. It is our ancestral homeland.
As Black Umfolosi we condemn the current afrofobia and targeting of innocent people who are there to work for their families. It is un-African. It is anti-ubuntu.
We also condemn any form of criminality done by anyone in South Africa, whether black, asian, white, green or blue. Criminals are criminals and they must be treated as such within the confines of the law. They must face the music of the law, period!
Lastly and finally, may our comradeship and spirit of ubuntu and co-existence be revived so that we remain as one people from both sides of the Limpopo river.
Thomeki Dube
Black Umfolosi Music Co.
Source - Thomeki Dube