News / Press Release
Suspend duty and VAT for returning residents from SA
25 Aug 2022 at 20:21hrs |
Views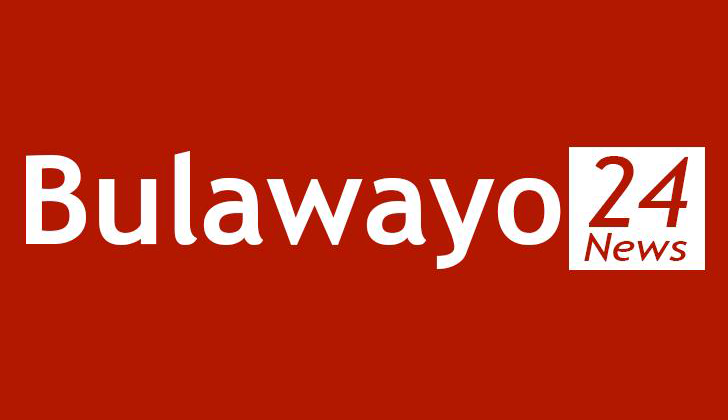 We call for total amnesty on duty and VAT for those forcefully removed from SA.
Living and working conditions for Zimbabweans in South Africa are getting increasingly tougher.I think MPs must put Foreign Affairs Ministry and Finance Ministry to amend Section 120 of the Customs and Excise Act, General Regulation 154 and Section 12 of VAT Act.
The sections only recognise a returning resident as one who either had permanent residency or diplomat or those who were pursuing education and those formally employed
It excludes " illegal" immigrants which unfortunately are the majority in South Africa.
It means upon return these "illegals" will face full duty and VAT on their households, personal effects and vehicles. They may be deemed to have commercial value. This will burden and punish our citizens who would have already been punished in SA and face bleak economic prospects in Zimbabwe.
Mps must push for a blanket amnesty on duty to apply to our South African brothers & sisters and exempt them from VAT too. The amnesty must include goods for trade as some sort of soft landing.
Members of Parliament and foreign affairs minister must push for this legislative change.
Brian Sedze
President
Free Enterprise initiative
Source - Brian Sedze