News / Press Release
MDC-T Statement on Hwange poaching
17 Oct 2013 at 11:55hrs |
Views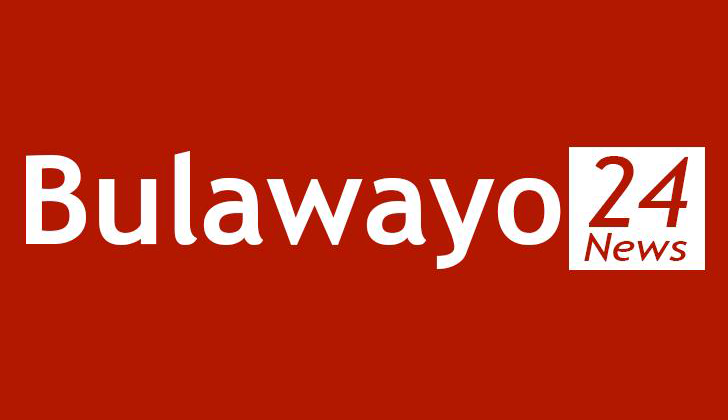 Statement by the MDC-T Shadow Minister of Environment on Hwange poaching
The MDC notes with serious concern and strongly condemns the on-going massive poaching of wildlife especially elephants at the Hwange national park.
Hwange is Africa's third largest wildlife sanctuary after Tanzania's Serengeti and South Africa's Kruger national park.
Over 100 elephants have been ruthlessly killed in recent months by well resourced and heavily armed internationally linked poaching syndicates that are operating in the vast and ZimbabweÂ's largest national game park.
It is shocking to note that since May,the country has lost at least 325 elephants to poachers; 300 were killed in the Tsholotsho district, 15 in Ngoma and 10 near the main camp in Hwange national park. An unspecified number of endangered species, including vultures and lions, have died after feeding on the carcasses of the elephants.
The MDC is further concerned that the poachers are poisoning water at the game park with the deadly cyanide chemical and all animals are now at risk of being wiped out through the disastrous acts of the poachers. The actions of the poachers are developing a serious ecological disaster at one of the countryÂ's key tourist attraction.
As a party, the MDC is worried that the illegal activities at the Hwange national park will not only have an effect on the wild animals but also poses a severe threat on the day to day operations of the entire nation as tourism is one of the countryÂ's key income generating sectors.
It is alarming that the poachers are alleged to be connected to well known senior government, Zanu PF, the Zimbabwe Wildlife Management Authority officials and police officers. While authorities have left no stone unturned in arresting villagers, they have cast a blind eye on the major players connected to government that are involved in this international syndicate of illegal trade in ivory.
The MDC is convinced that the few poachers that have been arrested are junior players while the key players who are well connected in the murky Zanu PF circles are being left to continue with high scale poaching activities. Those that have been arrested were paid as little as US$500 by the well linked ZanuPF syndicates to poison the water wells with the cyanide chemicals.
The Minister of Environment, Water and Climate and the Zimbabwe Republic Police should walk their talk on fighting any form of corruption and reign in its officials who are causing massive ecological disaster by killing elephants for their tusks.The poaching in Hwange should be stopped immediately in order to secure our natural resources for future generations and all perpetrators should be brought to book without fear or favour. There should be no sacred cows.
Hon. Thamsanqa Mahlangu (MP)
Shadow Minister of Environment,Tourism and Natural Resources
Source - MDC-T