News / Press Release
Train to be a parenting group facilitator
26 Jan 2014 at 17:21hrs |
Views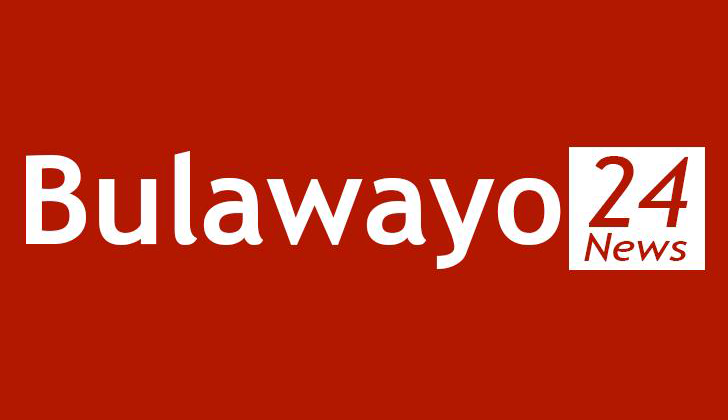 Want to help challenged families? - Train to be a parenting group facilitator

Why Parenting Facilitators Training
We would like to train 14 community champions to run parenting courses in their respective local areas. The local community champions will learn proven strategies that change lives and discover how to develop a collaborative implementation plan designed to meet the specific needs of high risk families in their communities.
Why Parenting Classes
Raising happy, motivated and resilient young people can sometimes be a difficult task for parents, a role which gets particularly tough when children become teenagers. When things go wrong and kids act up, miss school or get into trouble with the police, parents find themselves in a stressful and difficult situation. They are sometimes at a loss as to what to do or how to respond.
The good news is that there are plenty of really helpful skills and strategies that parents can learn that will enable them to raise their children well and tackle various challenges.
A rewarding experience for your community, organisation and charity
By attending this training and becoming a Take 3 Facilitator you will join the growing cadre of facilitators now. The facilitators will work diligently to improve family life in their communities.
Running a Take 3 course will benefit the community/organisation: parents and young people will be happier and more confident, parents will make new friends and get support from other parents and the whole community is enriched and strengthened by new bonds and understanding.
Inspire Women and Children chair Patience Ndebele said: "Take 3 is an evidence-based parenting programme that has been shown to make marked differences to families: it helps parents and young people get on better together and have higher self-esteem. It encourages parents to take care of themselves so they can model self-esteem to their adolescents; it teaches parents effective communication skills and constructive ways of setting boundaries in place."

The details of the course are:
The Take 3 Accredited Parenting Facilitators Training
Dates:
11th, 19th and 20th of March 2014
Venue:
Stratford Advice Arcade â€" 107-109 The Grove, Stratford E15 1HP
Course fee:
£350 per person includes teas and lunch.
For further information Please contact
Inspire Women and Children - Patience Ndebele - 02032872960
Take 3 â€" Rosie Hill 01865374910en and families living with HIV, especially
Source - Patience Ndebele