News / Press Release
Zanu-PF SA Statement on ANC Secretary General Statement on Zimbabwe
16 Mar 2014 at 16:52hrs |
Views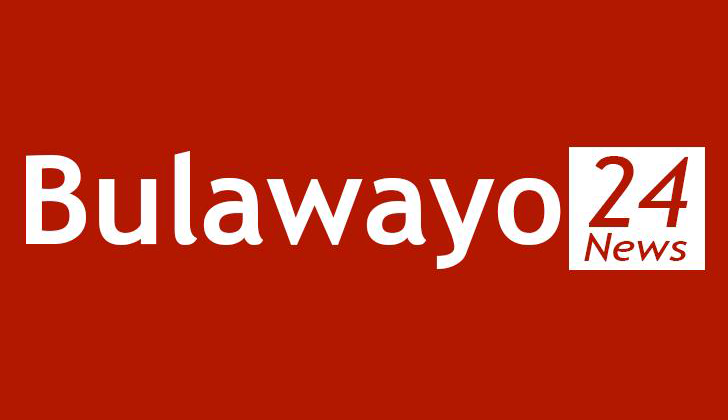 The comments about Zimbabwe attributed to the Secretary General of the African National Congress, Gwede Manthashe, while seeking divine intervention for his party from a church congregation in Parys in the Free State, are quite regrettable and cannot go unchallenged. For a leader of his profile to insinuate that Zimbabwe's economy is in its state because of failed government policies and the land reform is like ignoring the reality of the existence of one's shadow.
With all due respect to Gwede Manthashe, Zimbabwe cannot be used as an example to scare away voters from other political parties with divergent views from those of the ANC. For the record Zimbabwe is neither a failed country nor a failed economy. Voters are won by pronouncing policies and programmes that address the poor people's plight, the growing youth unemployment, discontentment in service delivery and the ravaging corruption in South Africa.
The SG, should not take the South African people for granted and subsume that they have forgotten the reasons why for close to 100 years they fought apartheid and settler colonialists. Instead there is so much that South Africa as a young democracy can learn from Zimbabwe. The issues which made many young and old people to fight the apartheid regime need to be addressed to the satisfaction of the people. These are the issues which the SG as the custodian of the legacy of the ANC should address in his campaign trail than to delve into issues that have no bearing on the voting pattern of South Africa.
"This economy will disappear if that is the example we want to follow," says Gwede Manthashe. Whose economic activities does the SG want to protect? Who are the beneficiaries of this economy that he does not want to disappear? If the economy is really strong as he wish to suggest why are 500 000 Numsa workers going on strike on Wednesday? If the South African economy is not on the decline why are there frequent protests on service delivery and why is youth unemployment in the ratio one in four? Isn't this the same economy that was fought by the ANC for many years in order to address the skewness which favours the white minority?
Zimbabwe might have had an economy that was in decline for the past decade, but the reality of the matter is the majority of Zimbabweans are enjoying the fruits of true freedom as owners of their God given resources, the land. Zimbabweans can now determine their destiny, and mend their economy, hence no true revolutionary can be blind of this fact. With the blessings of good rains and no illegal sanctions imposed on the country, Zimbabwe is going to regain its breadbasket status being championed by the Zimbabweans.
Source - ZANU PF SA Secretary for Information and Publicity