News / Press Release
Repair bridges to death
15 Sep 2014 at 06:54hrs |
Views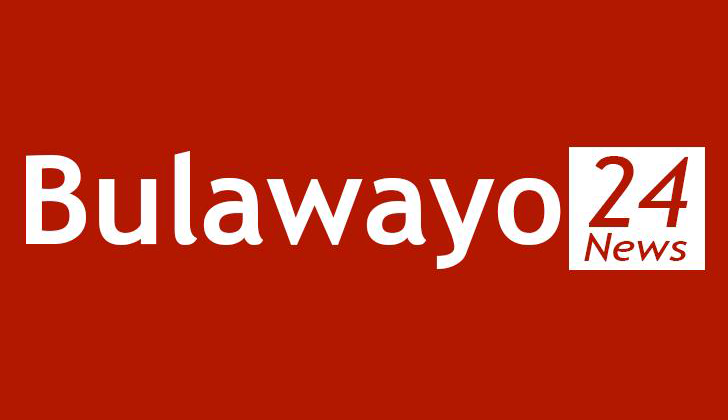 Rural children on their way to and from school are brushing shoulders with death every day due to the risky rural bridges they use. Most of these bridges are too low and can be invisible when water overflows, yet Primary School pupils use them daily. In some instances children have drowned on their way home from school.
The government needs to prioritize, identify such bridges and crossing points that threaten the lives of pupils, the community and repair them urgently. We call upon the government, NGOs, companies to work together and champion this national risk before it is far too late particularly for our children. We believe swift action is required because some of these bridges hang precariously over deep rivers.
We are however encouraged that something is indeed being done about this in Lukukwa. The councilors, ZUPA and NEC Champions have all confirmed that work by the government and other partners is underway to protect lives as well as address issues relating to shortage of palatable water.
thepresidiumzupa@yahoo.co.uk
Source - Zupa presidium