News / Press Release
'My position on the VP post' - Mphoko
08 Oct 2014 at 17:28hrs |
Views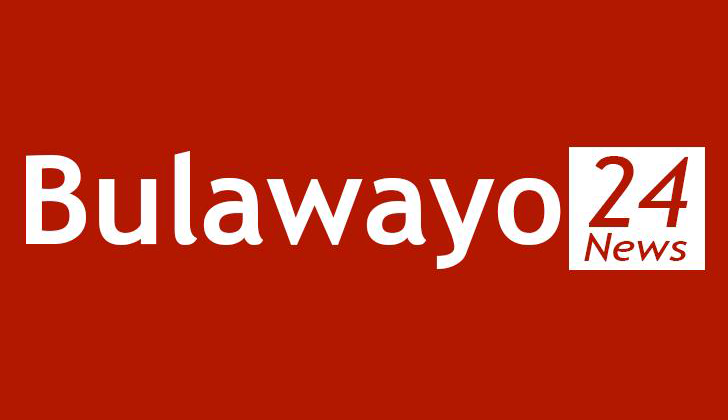 From the beginning, I made it very clear that when the VP post campaign has been opened, I will submit my Cariculum Vitae to the party for consideration, together with other aspirants.
However, I am aware that there are forces that are trying by all means to prevent me from contesting because of this and that reason including that I have not been a ZANU PF card carrying member until recently, that I have been out of the country for too long and I have not been in touch with the situation in the country.
First and foremost, you cannot be a member of the Central Committee of ZANU PF unless you are a member of the party.
I have been a member of the Central Committee of ZANU PF.
Like all Ambassadors, I was out of the country on assignment by The State President.
When I was Ambassador of The Republic of Zimbabwe to South Africa, I was a member of ZANU PF Pretoria Branch.
There are efforts to try to stop me from contesting for the post of VP. Only the President and First Secretary of ZANU PF, President Robert Mugabe, can stop me from contesting. And to me this is a God given post, after fighting for Zimbabwe.
I therefore believe very strongly that only an enemy agent of the former Rhodesian government would not wish me, being a freedom fighter from contesting the vacant VP post.
By Ambassador Phelekezela Mphoko.
Source - Ambassador Phelekezela Mphoko