News / Press Release
Moyo addresses the Botswana Democratic Party conference: Full speech
14 Jul 2011 at 10:45hrs |
Views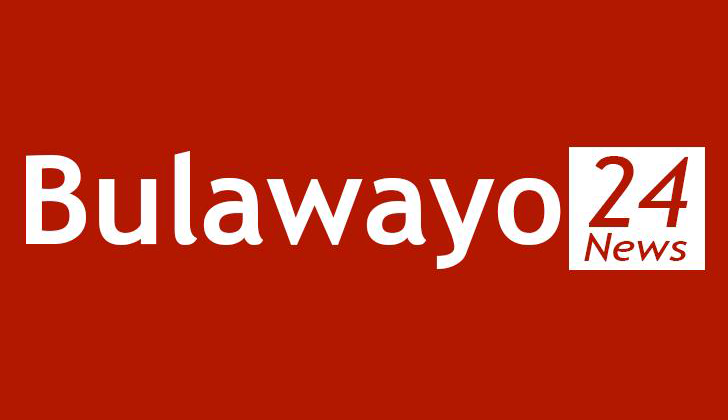 His Excellency Lieutenant General Seretse Khama Ian Khama,
National Executive Members here present,
Delegates,
Ladies and Gentlemen:
It gives me great honour to once again address this august gathering today. This is my second time that I have been privileged to present a solidarity message to the Botswana Democratic Party conference. The first one I attended was held at Khanye which was well organized.
Fellow brothers and sisters, I bring greetings from our Party, the Movement for Democratic Change (MDC) to all of you gathered here today.
Indeed we would like to convey our profound appreciation to the people of Botswana, and the Botswana Democratic Party(BDP). Our sincere thanks goes to His Excellency, President Seretse Khama Ian Khama for the role you have played and which you still continue to play in the resolution of the Zimbabwean political and economic crisis. Your efforts are indeed appreciated by us as MDC and many peace-loving people of Zimbabwe.
Your Excellency;
Without your instrumental support and that of the other SADC leaders, Zimbabwe would still be in a political and economic crisis as the situation has tremendously improved. You and your Party have remained vocal, resolute and critical, speaking on behalf of the suffering masses of Zimbabwe who have for long been subjected to human rights abuses, torture, intimidation and arbitrary arrests. As a party, we encourage you to continue maintaining your principled stance in making sure that Zimbabwe implements necessary democratic reforms that will pave the way for free and democratic elections.
Delegates;
As the Movement for Democratic Change (MDC), we are committed to the Global Political Agreement (GPA) which gave birth to the Inclusive Government in Zimbabwe. However, we call upon all parties who are signatory to the Agreement to honour its provisions. We are however alive to the fact that, like in all Coalition Governments where you bring two or more political parties together of different ideological inclinations, you are bound to encounter challenges of lack of trust, cohesion and coordination.
Delegates;
Currently our team of negotiators is engaged in the production and finalization of an Elections Roadmap, in principle they have agreed on the entire contents of the Elections Roadmap serve for the timelines which will be decided in due course by the Principals of the GPA. Once agreed upon, the Elections Roadmap is going to be used as a guide to the holding of credible, free and fair elections, whose outcome will not be challenged by the parties. We want to be thorough on this process in order to prevent a repeat of the 2008 March 29 harmonised elections, whose results were delayed and heavily contested.
Conference delegates;
Further, I want to take this opportunity to recognize the work done by the SADC Facilitator, President Jacob Zuma of the Republic of South Africa and his Facilitation Team, for their commitment to seeing the Zimbabwe problem resolved. They have MDC's full support and co-operation in the execution of their mandate. We also welcome the SADC Summit decision to second three people to come and work together with our Joint Monitoring and Implementation Committee (JOMIC).
Delegates;
We are extremely concerned and disturbed as a party and the entire nation about the recent utterances from a certain section of the military, which has gone out of its way to make pronouncements regarding the future leadership of the country. We respect and value the national responsibility of our military to guard and protect Zimbabweans and consequently, the democratically elected leadership without any exception. Such statements are clearly an affront to the democracy that we are striving to build at national and regional level, as they are a threat to the country's stability as well as regional stability. We strongly believe that SADC countries must condemn such utterances as they are designed to intimidate voters and subvert the democratic electoral processes.
Delegates;
As a party, we would like to thank your leadership and the people of Botswana for providing refuge to thousands and thousands of Zimbabweans during our war of liberation. To some of us, Botswana became our second home and we shall forever remain grateful to the support you rendered during this difficult period. We note with appreciation once again, that Botswana is currently giving refuge to many Zimbabweans who are fleeing from political persecution and economic difficulties. I know the strain that this is causing to your country's economy, hence the need for a speedy resolution of the Zimbabwean problem.
In conclusion, we note with admiration the manner you have gone about power transfer in your country that respects democratic principles and values, which are entrenched in your Party systems. You have always respected the will of the people and we hope that all political formations will take a leaf from your book.
I would like to wish you and your party good health a successful conference.
I thank you.
Source - MDC-T Information desk