News / Press Release
MDC-T official dies in bus accident
28 Nov 2014 at 08:32hrs |
Views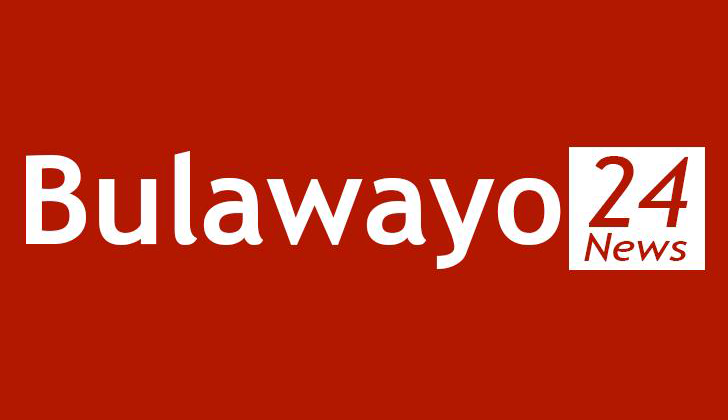 Shushine Siyamandanda dies
The MDC has learnt with great shock, disbelief and sadness the death of Shushine Siyamandanda, Gokwe Kabuyuni distict chair and councillor. Siyamandanda was on his way to an induction workshop in Kwekwe aboard an Inter Africa bus.
He died this morning in Zhombe near Empress Mine.
According to eye witnesses, the bus which burst its front tyre and veered off the road before overturning killed five passangers on the spot and injured dozens others including Mazhambe Sibanda, the MDC youth chair and councillor from the same district.
It is the same accident scene which saw the MDC losing five party cardes who were on their way from the Anniversary celebrations in 2011.
The MDC extends its heartfelt sympathies to the families of those injured in the accident and wishes them a speedy recovery.
Source - MDC-T