News / Press Release
MDC Natioanl Youth Executive Committee reshuffles
03 Feb 2015 at 12:40hrs |
Views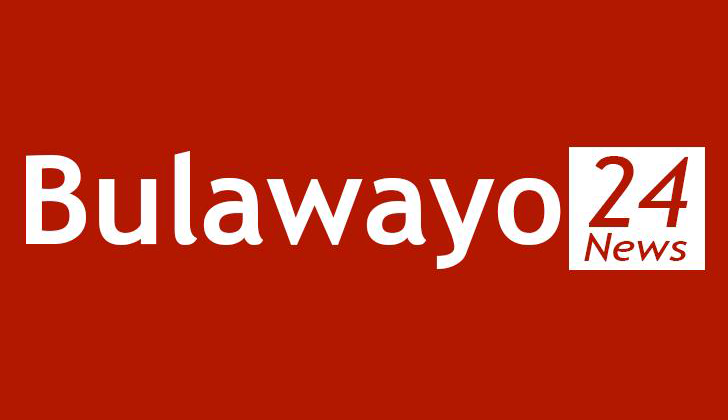 MOVEMENT FOR DEMOCRATIC CHANGE YOUTH ASSEMBLY
PRESS RELEASE
February 3, 2015
The Movement for Democratic Change (MDC) has with immediate effect reshuffled its Natioanl Youth Executive Committee (NYEC) pursuant of the following;
To maintain equal representation of all the party's twelve (12) political provinces
To ensure that gender quotas prescribed by Section 5.11 of the party Constitution are maintained
To ensure that the youth age limit of thirty five (35) years is maintained in line with the party Constitution, the Constitution of Zimbabwe, the African Youth Charter and other international instruments
To prepare the Youth Assembly for the inevitable unification of the two MDC formations as agreed on 26 November 2014.
EQUAL REPRESENTATION OF PROVINCES
The new National Youth Executive Committee comprises of twenty four (24) members. Each of the party's twelve (12) political provinces has two representatives. This is a very important matter which has been maintained at all times.
GENDER EQUITY
Section 5.11 of the MDC Constitution prescribes that at least eight (8) of the twenty four (24) NYEC members should be Female. The 3rd National Congress of the MDC held in January 2011 had failed to achieve this threshold with only six (6) of the NYEC members being Female. This reshuffle increases the number of Female representatives to eleven (11)
YOUTH AGE LIMIT
Section 5.11 of the MDC Constitution also declares that membership of the Youth Assembly shall be open to persons between the ages of fourteen (14) and thirty five (35). Between our 3rd National Congress in January 2011 and August 2014, a number of National Youth Executive Members seized to be youth. They thus collectively requested that they be excused from the Assembly hence opening up leadership opportunities for the next generation. This was an unusual gesture especially in a country led by a nonagenarian. We congratulate them for that heroic act and pledge to support them in their future endeavours within the movement. Their departure reduced the average age in the NYEC from thirty two (32) to twenty six (26).

PREPARING FOR UNIFICATION
The reshuffled NYEC is thus tasked with the responsibility of ensuring that the unification process happens with maximum youth participation and the overall outcome defines a new narrative for youth activism in Zimbabwe.
The reshuffled NYEC is as follows;
Chairperson
Gideon Mandaza
Mash East
Dep. Chairperson
Ntobeko Nkomazana
Mat North
Secretary
Discent Bajila
Mat South
Dep. Secretary
Cecilia Chimbiri
Mash Central
Treasurer
Godwin Masiya
Masvingo
Deputy Treasurer
Cathrine Tsuro
Mid North
Secretary for Organizing
Shephard Dube
Bulawayo
Dep. Sec for Organizing
Collen Maruva
Mash West
Secretary for Recruitment
Isher Chibweve
Masvingo
Dep. Sec for Recruitment
Daniel Kaitano
Manicaland
Secretary for Mobilization
Thokozani Sileya
Mat North
Dep. Sec for Mobilization
Tsitsi Katuruza
Manicaland
Secretary for Media, Info & Publicity
Brighton Makunike
Harare
Dep. Sec for Media, Info & Publicity
Ntombiyesizwe Ncube
Mat South
Secretary for Defence & Security
Prosper Mlambo
Chitungwiza
Dep. Sec for Defence & Security
Timothy Mugari
Mash Central
Secretary for Gender Affairs
Minenhle Gumede
Bulawayo
Dep. Sec for Gender Affairs
Lorraine Sibanda
Mid South
Secretary for Legal Affairs
Partson Chibura
Chitungwiza
Dep Sec Legal Affairs
Onias Mushore
Mid North
Secretary For International Relations and Ext Structs
Francis Mufambi
Harare

Dep Sec International Relations and Ext Strucs
Clara Uyauya
Mash West
Secretary for Training & Political Education
Florence Fungai Marimbire
Mid South
Dep.Sec for Training & Political Education
Gift Kurupati
Mash East 
STATEMENT ISSUED BY- Discent C Bajila (MDC Youth Assembly Secretary General)
Source - Discent C Bajila