News / Press Release
Outrageous salary bill for Harare City Council
09 Feb 2015 at 13:48hrs |
Views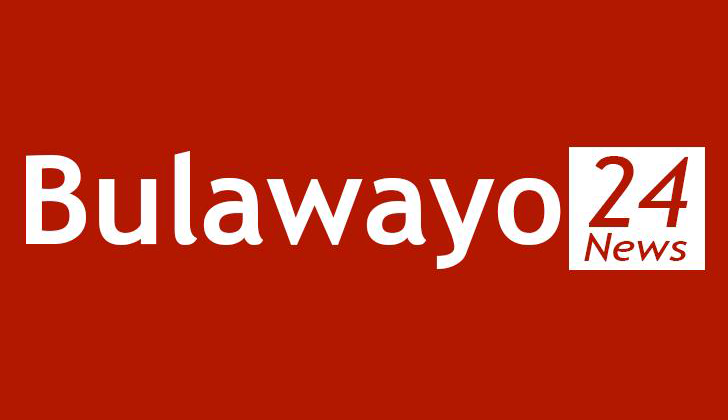 The Harare City Council has 16 grades of employees with Grade One being the Town Clerk, reportedly earning US$21 000 in monthly salary and allowances, excluding vehicles, housing, cellphone and workshops.
On top of this the City of Harare gives workers in Grades 1- 3 school fees assistance for a maximum of three children per year, each child receiving the equivalent of one month's salary and allowances.
Following this approach, the Town Clerk on paper would be entitled to school fees allowance of US$63 000 if he has three children in school.
The HRT now reveals what each of the grades is entitled to from the coffers of the Harare City Council. We only reveal the minimum figures revealed.
Those in Grades 1-3
Grade Two (six employees)- each earns US $19 073.16
Grade Three (2 employees)- each earning US$13 622.50
Grade Four (32 workers)- each earning US $10 048.25.
Those in Grade Four are entitled to US$18 000 school fees every year if they produce invoices and birth certificates of their children.
Grade Five (28 workers)- each getting US$2 778.21
Grade Six (44 workers)- each earning US$2 387.23
Grade Seven (101 workers)- each getting US$2 126.57
Grade Eight (267 workers)- each getting US $1 848.14
Grade Nine (920 workers)- each earning US$1655.17
Grade 10 (439 workers)- each earning US $1 186.22
Grade 11 (1761 workers)- each takes US $997.62
Grade 12 (874 workers)- each earning US $821.78
Grade 13 (873 workers)- each earning US $683.40
Grade 14 (735 workers)- each earning US $560.97
Grade 15/16 (1 587 workers)- each getting US$472.36
The figures in the number of employees reflects the official figures after their rationalisation exercise. Before the rationalisation there were 44 workers in Grade 4 but have been reduced to 32 while there are now two employees in Grade Three from five.
These allowances exclude the other payments given to them, including vehicles, cellphones, housing and their attending of workshops. The HRT continues to investigate.
Residents are not encouraged to pay what they cannot afford. The council is overpaying its senior management, just check the salaries gap between the workers in Grade Four and Grade Five. This explains why the City of Harare can not balance the incomes and expenditures.
Most of the rates and rentals go into the pockets of employees! Mr Mayor Ben Manyenyeni, residents cannot afford this extravagance in the council!
Source - Harare Residents Trust