News / Press Release
MDC: International Women's Day Statement
09 Mar 2015 at 12:11hrs |
Views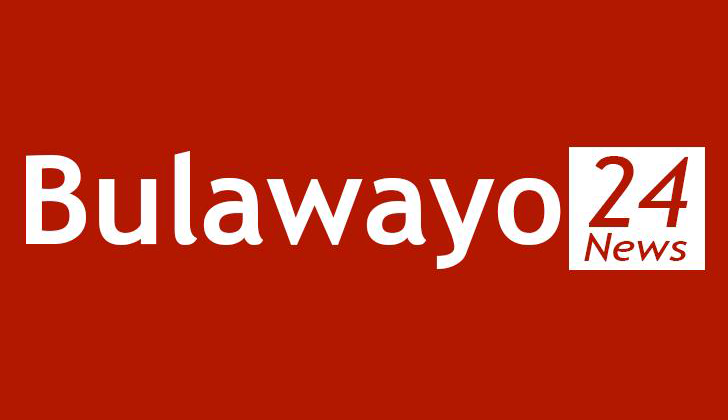 In Zimbabwe, much progress has been made to improve the rights and equality of women, but due to the myriad of economic challenges there is still a long way to go.
The empowerment of women is fundamental to the MDC's vision of creating a just and fair Zimbabwe in which there is equal opportunity for all. Women are the backbone of developing communities; in fact the MDC Women Assembly strongly believes that women and girls are Zimbabwe's greatest untapped resource. But, in order to reach their full potential, women need to have access to education, improved health and reproductive health services, land and property rights, among others. We are of the view that access to the above and investments in women's education will reap massive economic rewards for the country.
United Nations Secretary General Ban Ki moon sums it up when he says; "Countries with more gender equality have better economic growth. Companies with more women leaders perform better. Peace agreements that include women are more durable. Parliaments with more women enact more legislation on key social issues such as health, education, anti -discrimination and child support. The evidence is clear: equality for women means progress for all".
Sadly in Zimbabwe the majority of women are predominantly in positions that are low paid, of inferior status and are more likely to be employed in the informal sector.
The new constitution has provisions for the fair treatment and protection of women from all forms of abuse but the hard reality is that there remains a giant canyon between the constitution and the daily reality of women's lives. And what the Zanu- PF government does not seem to realise is that by letting down the women, the potential of every man and child in this country has also been held back.
As we commemorate this very special day on our calendar, let us salute the rural women and girls who bear the brunt of the economic burden in Zimbabwe. We celebrate these women who break their backs in the fields, day in day out to feed their families, and yet suffer the most from indiscriminatory practices that still restrict their access to land.
Acquiring land is still no easy task for women in Zimbabwe, and yet, studies across Africa reveal that 70 per cent of crop production depends on women yet women still only own 2 per cent of the land. As the MDC Women Assembly we say enough is enough. We demand that government urgently relooks at property rights for women. We demand an open and responsive government that will genuinely attend to the needs of women, in word and deed. In this regard we call for the speedy operationalisation of the Gender commission.
The MDC is committed to making gender equality a reality. We pledge to actualize the national constitution to its fullest and eliminate all barriers that prevent women from playing an equal role in society and enjoying equal rights.
Source - Thandiwe Mlilo, MDC Women Assembly Chairperson