News / Press Release
MDC Youth Assembly Statement on The Day of The African Child
18 Jun 2015 at 11:26hrs |
Views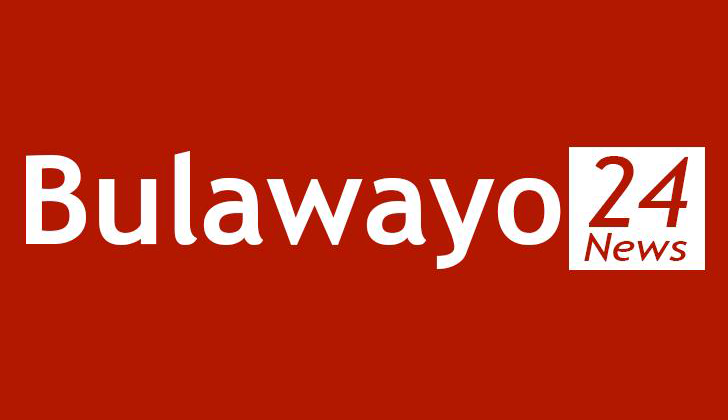 On 16 June every year, the African Union celebrates the Day of the African Child (DAC) in commemoration of the 1976 massacre of school children in Soweto, South Africa who were protesting against the then apartheid regime.
This day remains important to the rest of Africa as it raised the ante in the protracted struggle against the apartheid regime.
The MDC Youth Assembly (MDCYA) joins the rest of Africa in commemorating this day whose theme this year is "25 Years after the Adoption of the African Children's Charter: Accelerating our Collective Efforts to End Child Marriage in Africa".
We note with great sadness that child marriage in Zimbabwe has been worsened by our ailing economy and ever declining standards of living as a result of the failure by Mugabe and ZANU PF to prioritise economic resuscitation.
The high poverty levels,lack of employment has driven many disadvantaged young girls into early marriages in an attempt to flee poverty and hunger. Sadly, in many cases these children have landed in abusive relationships, slavery, exploitation, human trafficking and exposure to sexually transmitted diseases such as HIV and Aids.
In many instances when girls marry prematurely, they are more likely to be powerless to refuse or negotiate protected sex with their husbands who are usually older; thereby making the girls vulnerable to STIs, domestic violence and other health risks which come with early pregnancy and child birth. Their education is also adversely affected.
The Youth Assembly posits that child marriage is a serious developmental, human rights and health matter which needs urgent redress.
Although Zimbabwe is a signatory to many international treaties and conventions such as the African Charter on the Rights and Welfare of the Child and the Convention on the Elimination of All Forms of Discrimination against Women (CEDAW) child marriage still remains a big concern. Zimbabwe has also failed to harmonize the marriage laws in order to make it easy to prosecute offenders.
According to the United Nations Children's Fund (UNICEF): the State of the World's Children's Report (2015), the prevalence of child marriage indicates that Mashonaland Central leads with 50% followed by Mashonaland West 42%, Masvingo 39%, Mashonaland East 36%, Midlands 31%, Manicaland 30%, Matabeleland North 27%, Harare 19%, Matabeleland South 18% while Bulawayo has the least prevalence with about 10%.
We join all other stakeholders fighting for legislation that provides support and educational assistance for young girls that fall pregnant while still in school going age. We are appalled by the absence of such support in our country currently.
The MDC Youth Assembly applauds the Civil Society Consultative Dialogue on Ending Child, Early and Forced Marriage in Africa at the 24th African Union Summit for 2015 in Ethiopia where cooperating partners such as Girls Not Brides, UN Women, Plan International and others pledged resources to scale-up efforts to end child marriage in Africa.
As we commemorate the Day of the African Child, the MDCYA notes with concern that as a country we have a Constitution that protects children against child marriages, but lacks enforcement. The MDCYA is still shocked by the recent move by our local courts to set the age of consent at 12 years. Zimbabwe's criminal code appears to have set the age of consent at 16 but the law provides absolute protection in cases of rape on children under the age of 12. Such ambiguity in our laws should be dealt with to protect young girls from abuse and sexual predation. We thus call upon the relevant arms of government and civic organisations to raise awareness and debate on the dangers of child marriages in order to curb the practice in Zimbabwe.
This year the MDCYA will hold a variety of events to commemorate this important day in the following areas: Bulawayo, Chitungwiza, Harare, Gweru and Mutare.
Source - Brighton Makunike MDC National Youth Assembly Spokesperson