News / Press Release
Zim Achievers 2016 nominations open ahead of the New Year
01 Dec 2015 at 20:59hrs |
Views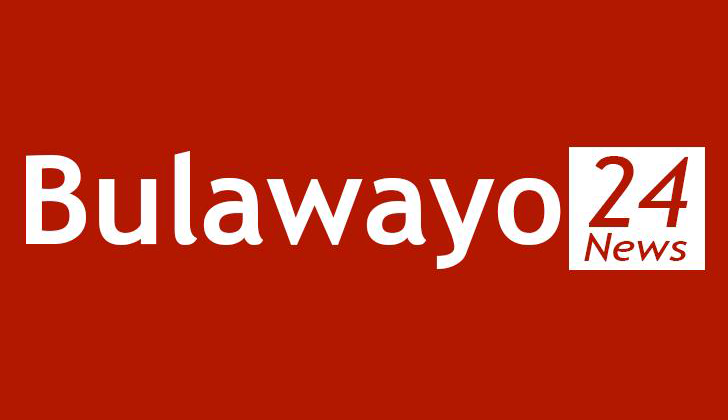 THE Zimbabwe Achievers Awards (ZAA) have kicked off the 2016 awards season early, with organisers announcing the opening of nominations for the 6th Edition of the annual event.
The awards will be held on Saturday 7 May 2016 at the plush Royal Garden Hotel in Kensington, London.
Award nominations opened on 1st December across all categories, making it the first time in 5 years that nominations have been opened a month earlier than usual.
ZAA Executive Director, Brian Nyabunze said the move was made to provide members of the public a longer period of time to nominate their peers before a panel of experts sift through the nominations and announce the finalists for each category.
"From our working professionals contributing in various fields to our entrepreneurs, philanthropists and artistes distinguishing themselves in various ventures, the Zimbabwean community is continuing to make its presence felt in the UK" said Nyabunze.
"We have so many talented Zimbabwean's shining through year in and year out. Individuals who have pushed boundaries in various sectors, leaders and innovators of so many initiatives that have put them on a global platform,and now we look forward to what 2016 has to offer" said Nyabunze.
A total of 18 categories have been announced and nominations can be made on zimachievers.com, with the finalists being announced early next year.
The public will have plenty of time to put forward those individuals and organisations they feel have been outstanding throughout the course of the past year in their various endeavours.
Organisers have chosen to stick with the same venue once again as an inundation of positive reviews from the 5th anniversary poured in. The luxurious five-star venue is situated in the scenic and affluent district of Kensington and has become home to the much anticipated ceremony for the last 3 years.
"The hotel has a beautiful ambience so when it came to picking a venue for our sixth edition,the decision was unanimous," Nyabunze added.
A limited number of 30 tickets are also now available at a discount of £65.95. Organisers have again decided to stick with the ticketing system introduced in 2014 that allows prospective guests to choose their seats upon purchasing their tickets. Tickets are being sold exclusively on zimachievers.com.
Since its inception in 2011,the high profile event has gone on to become one of the most celebrated awards ceremonies and has firmly cemented itself as a premium platform for recognising the hard work and achievements of Zimbabweans living and working in the UK.
For more information or to nominate visit
www.zimachievers.com
Source - zimachievers.com