News / Press Release
Guinea journalist shot dead during clash at political meeting
06 Feb 2016 at 10:02hrs |
Views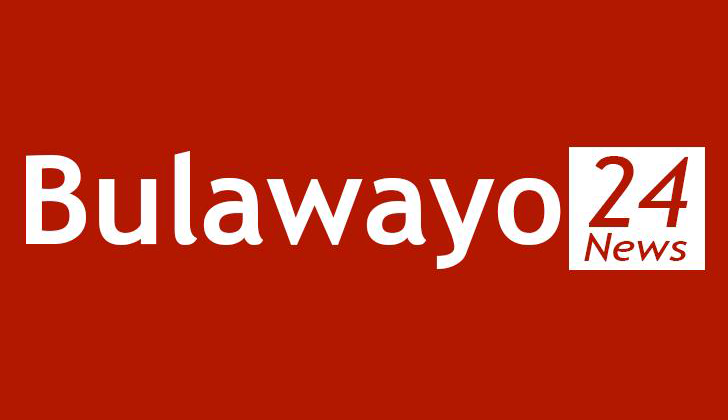 New York, February 5, 2016 - The Committee to Protect Journalists condemns the shooting in Guinea today of El-Hadj Mohamed Diallo, a reporter for the news websites Guinée7 and Afrik, and calls on authorities to ensure justice is served.
Diallo died on the way to the hospital after being shot during clashes outside a meeting of Guinea's main opposition party, the Union of Democratic Forces, in the capital, Conakry, according to reports . The party has been divided after its vice-president, Oury Bah, was expelled from its leadership. When Bah was denied entry to the party's headquarters today, his supporters and those of the current leader, Cellou Dalein Diallo, clashed, according to reports .
The publishing director of Guinée7 , Ibrahima Sory Traoré, told Reuters he had viewed the reporter's body and said, "He was shot at point-blank range." The government announced that it has opened an investigation into the murder.
"We strongly condemn the shooting of El-Hadj Mohamed Diallo and call on Guinea's authorities to hold those responsible to account," said CPJ Africa Research Associate Kerry Paterson. "We welcome the government's commitment to investigate his murder and call on it to ensure a thorough and transparent process."
It was not immediately clear who shot Diallo, according to Reuters. Attempts by CPJ to call police in Conakry for comment went unanswered.
Diallo's paper, Afrik, said the 30-year-old reporter had been killed in the line of duty, and condemned the violence that led to his death.
Source - CPJ