News / Press Release
Red-tape and patronage continue to frustrate potential investors - PDP
08 Aug 2016 at 07:17hrs |
Views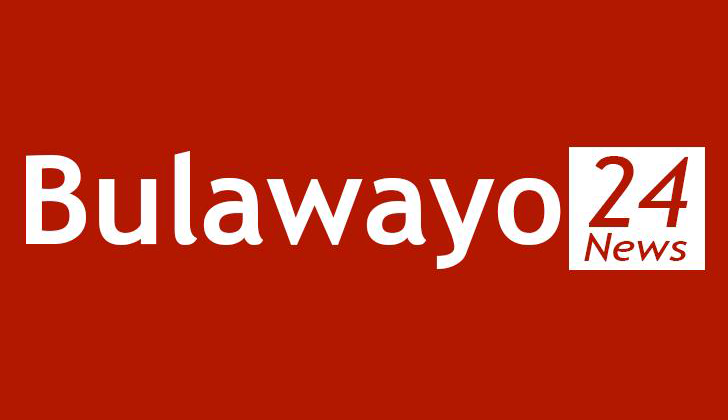 Zimbabwe continues to attract paltry foreign investment amounts simply because we are not geared to welcome new investments into the country and thereby make it easy for foreign companies to establish themselves, create jobs and sustainable incomes for our people. This is despite ZANU (PF)'s stated intentions of making it easy to do business in the country, attracting foreign investment and creating the missing 2 million jobs.
The recently reported denial of visas by our immigration services for Aliko Dangote's technical team is a ridiculous development which needs to be condemned with the contempt it deserves. In addition to that, the revelation that Ravi Jaipuria, the Indian billionaire who will be investing $30 million in a Pepsi bottling plant which is estimated to create about 400 direct and 1500 indirect jobs, had to seek special favours from the President in order to expedite his investment is just not good enough and typical. We should really be laying out the red carpet for anyone who wants to invest in an economy that is regressing and needs to create new jobs as a matter of urgency.
When we make it cumbersome for potential investors to come and set up in the country this negatively impacts any investor confidence out there, while creating loopholes for patronage and bribery. Why should any investor seek favours from a President of a country that is on the brink of economic collapse? Instead, a normal President should really be doing whatever it takes to welcome investors into the country.
As PDP we have always said that ZANU (PF) is incapable of any meaningful economic reforms and blindly continues with its moribund and inconsistent approach to business while it continually frustrates potential foreign investors.
Firstly, we have to repeal the Indigenisation Act in its entirety. Second we must make sure that our immigration regulations allow investors to come into the country with minimal fuss without any unnecessary delays or favours from the President. We must also ensure that we reduce the amount of licences and approvals for investors especially when they intend to invest in critical sectors such as manufacturing.
We at PDP keep advising on these issues, but nothing seems to change. The patronage culture within ZANU (PF) is so pervasive and we all know that they can never reform the economy and leave the business sector alone to do what it knows best.
Since time immemorial, ZANU (PF) continually wants to play the gate keepers, something which they have incessantly proved to be very bad at. This practice continues to fuel a looting machine of corrupt Ministers and senior government officials who demand upfront fee payments for deals. This not only increases the cost of doing business in the country but also discourages other potential investors.
When we at PDP take over government, something which should happen sooner rather than later, we will ensure that foreign investors get priority treatment and can enjoy their visit to the country so that they want to come back. We must always remember that successful investors talk about their experience to other investors out there and can be our ambassadors.
Secondly, we will ensure that we put into place incentives to shorten the investment process without the need for the President to intervene and give special favours. Zimbabwe has to compete with countries such as Rwanda where it takes a couple of days to invest with minimal red tape. We can also do that here in Zimbabwe.
Zimbabwe needs new long term private capital as a matter of urgency and our new government will ensure that we re-package and re-position our country as one of the best investment destinations in Africa. Our long term vision as PDP is to create a vibrant multi-billion dollar economy with full employment, something which ZANU (PF) has dismally failed to do.
As PDP we insist that the only way forward is to bring in a National Transition Authority (NTA) now to arrest the economic decline, implement fundamental economic and political reforms and revive our industry to create decent jobs for our people.
This needs to happen before ZANU (PF) destroys any chances of economic revival by frustrating those who wish to take the risk and invest in our economy at this juncture.
Another Zimbabwe is possible!
Source - Vince Musewe Secretary for Finance and Economic Affairs