News / Press Release
Court Ruling on Banning of Demos is a non Event
05 Oct 2016 at 17:07hrs |
Views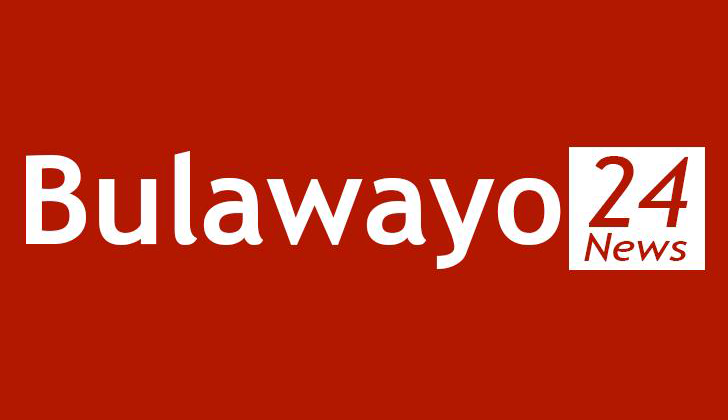 The MDC-T Youth Assembly notes the astonishing but unexpected ruling by injustice George Chiweshe to uphold the unconstitutional banning of demonstrations in Harare.
Injustice Chiweshe is just a zanu pf activist, prominently known for withholding 29 March 2008 Presidential election results for more than a month, so we can't expect wonders from him, as the ruling shows signs of a choreographed and predetermined process. George Chiweshe is part of a very sad chapter of our history and he remains so.
It should be noted that he is also eyeing the Chief Justice position next year, as the current incumbent is expected to retire when he reaches 70 years, the judicial age limit. Mugabe is the appointing authority hence he can't rule against his master.
The ban on demo will not need a solution in the courts, the solution remains in the streets. There is no government or authority that can regulate time of defiance, its upon the masses as to when and how.
Robert Mugabe is a thief who is not content with stealing our future but wants to surreptitiously steal our rights through the courts.
We stand guided by the Constitution of Zimbabwe which, when it was overwhelmingly approved by the citizens of this country, gave us the unalienable right to participate in peaceful protests.
We shall continue to make our collective voices heard loud and clear on the streets of Harare and across the country. We shall take each and every opportunity that is available to us to reiterate our call for Robert Mugabe to leave office immediately. Such rulings that have no basis in law only serve to cement our resolve.
#myZimbabwe
Happymore Chidziva
Leader Cde Bvondo
MDC T National youth assembly Chairman
Source - MDC T National youth assembly Chairman