News / Press Release
Allow All Gukurahundi Victims Decent Reburial - MRP
06 Oct 2016 at 18:10hrs |
Views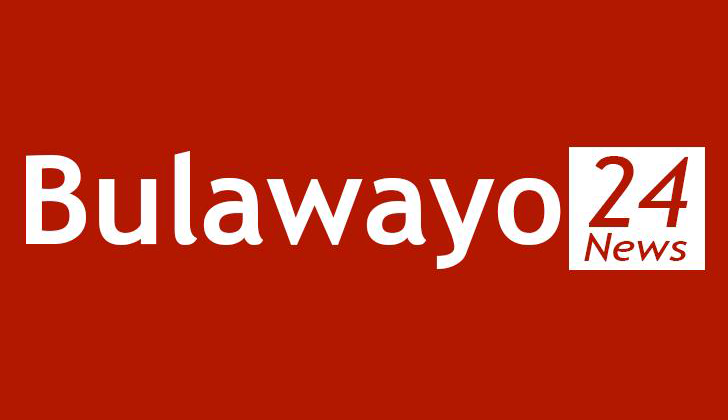 Mthwakazi Republic Party salutes Mlevu family
Mthwakazi Republic Party inclusive of it's leadership and followers is fully behind the Mlevu family for deciding to give a descent re-burial to their lost loved one, who happens to be the father to the learned Professor Jonathan Moyo.
It is a known fact that, the father of Moyo was brutally killed by the 5th Brigade, a special trained force to kill the civilians, a program crafted by the Gukurahundists thugs inclusive of the failed miserable murders portraying themselves as politicians namely Robert Mugabe, Mnangagwa the chief chameleon and Shiri among others.
The party would like to thank the family for excluding the learned Moyo considering that his agenda is not known in ZANU PF , therefore he cannot be trusted. We wonder how a learned man like Prof Moyo would mindle with killers, however even if he is a lost son, the truth is that he is a Mthwakazian.
We are calling upon all the Mthwakazi people to work hand in hand in addressing the issue of reburials of the victims of gukurahundi who have never faced justice at least being buried properly. We further advise the Shona District Administrator of the area not to temper with the process. We further warn all the Zimbabweans and their ruthless administrators not to stand on the way of our people to seek justice.
This is the reason why we want to pull out of Zimbabwe because their association with the people of Mthwakazi has the history of injustices. It is not just a marriage created out of faithfulness but has a lot of proven evils such as killing more than 25 000 of unarmed civilians.
We are still calling upon the Mthwakazians to sign our petitions which are circulating both manually and online. We believe the time to get out of Zimbabwe is now and do participate in our initiatives which will eventually lead us to the land of a free Mthwakazi full of honey and highly standardised resources.
As Mthwakazi Republic Party we exists to defend our people in achieving their long awaited freedom. We believe no amount of evil and schemes can stop that. Even the evil 1979 grand plan did not fully destroy our state, even the evil massive spilling of blood did not stop the cause and as a party we are dedicated to use any mechanism to free our land.
We are for peace and justice in our life time.
Hloniphani Ncube
(Secretary General)
mrpselfdetermination@gmail.com
Source - Hloniphani Ncube - MRP Secretary General