News / Press Release
MDC-T leaders pay condolences to the Msipa family
19 Oct 2016 at 12:19hrs |
Views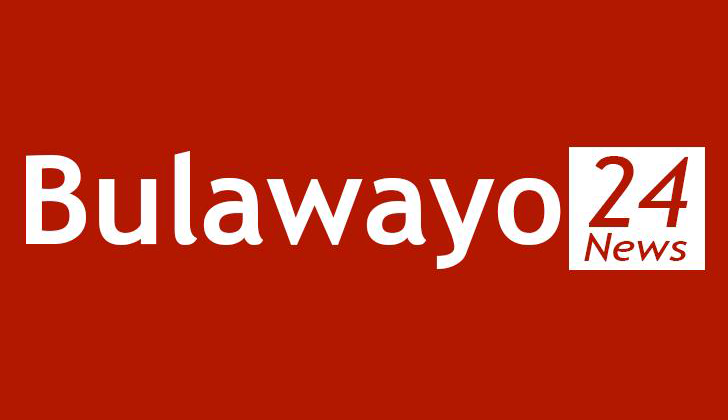 MDC-T Vice Presidents advocate Nelson Chamisa and engineer Elias Mudzuri last night went to the Harare home of the late national hero, Cephas Msipa to pay their condolences following the death of this iconic son of Zimbabwe.
The Vice Presidents were accompanied by secretary for elections Hon. Murisi Zwizwai, chief of staff and Gweru Urban MP Hon. Sessel Zvidzai as well as party leaders from the provinces of Harare and the Midlands. The senior party leadership was received well at the Msipa homestead in Borrowdale where they paid their respects and attended a church service.
On Thursday, President Tsvangirai, who is currently receiving chemotherapy and is returning home on Friday, said he had been greatly touched by the loss of this great son of the soil who interacted well with everyone. He said Msipa was sober, honest and objective in his assessment of the rot that has crept into the country's leadership.
The party respects and values true liberation war heroes in the mould of the late Msipa. The party and its leadership value the sacrifice by the country's sons and daughters who lost so much in order to free this country from colonial bondage. Most of these dedicated patriots who fought for this country lost life and limb so that the whims of future generations could walk again.
Msipa was a rare mould. He was one of the genuine heroes who lived true to the values of that struggle. He truly believed, and rightly so, that yesterday's liberators cannot today turn into tormentors by brutalizing and tormenting the very same people they had liberated.
The party holds in high esteem that sacred epoch of the country's history in which the tenacious people of Zimbabwe showed their tenacity in fighting for their own liberation and freedoms. The MDC-T only seeks to complete the unfinished business of that sacred struggle that has now been betrayed by the unparalleled mediocrity of our time now occupying the seat of national leadership.
Zimbabwe today is certainly not what our heroes fought and died for. It is certainly not what Msipa and others fought for. Forthright as ever, Msipa spoke his mind up to the point of his death, telling those who cared to listen that the liberation war values have been lost and the wheels have come off in Zimbabwe.
Go well, son of Zimbabwe.
Luke Tamborinyoka
Presidential Spokesperson and Director of Communications
Movement for Democratic Change
Source - Luke Tamborinyoka