News / Regional
Man brutally murdered over married 'lover'
15 Dec 2016 at 05:12hrs |
Views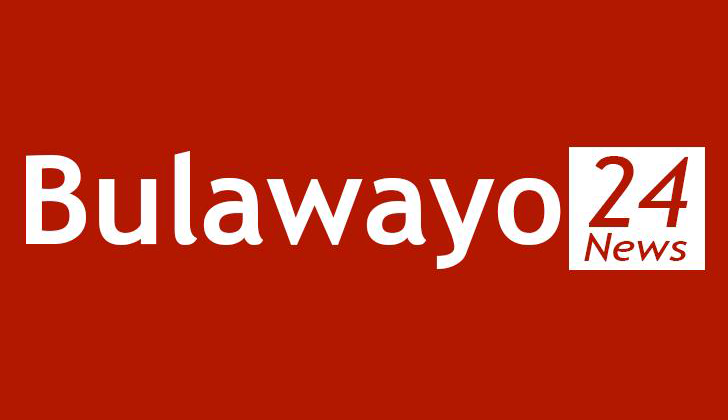 A 26-year-old Shurugwi man was fatally stabbed on the back of his head with a bar stool leg which went through his head in a fight over a married woman.
Police have since arrested two suspects and launched a manhunt for a third who is the husband of the woman at the centre of the love triangle.
Midlands provincial police spokesperson Inspector Joel Goko confirmed the incident which happened in the wee hours of Tuesday at Can Night Club in Shurugwi.
"I can confirm the death of Gift Mukwendi of Sename Village, Chief Nhema in Shurugwi who died hours after he was admitted to Gweru Provincial Hospital. He was struck with a bar stool leg which pierced his head from the occipito to his forehead," he said.
Insp Goko said those arrested were Tonderai Ngulube (28) and Nyasha Ncube (23) both from Sename Village.
He said the third suspect Levy Sibangana (27) was on the run.
"Two suspects have been arrested and are assisting police with investigations while a manhunt for the third suspect has been launched."
"It is our appeal as ZRP that members of the public seek counselling or advice from other people like church leaders, traditional leaders as well as the police instead of resorting to violence," he said.
According to sources, Mukwendi, Ngulube, Ncube and Sibangana were drinking beer around 1:30AM at Can Night Club.
They said trouble started when Sibangana approached Mukwendi whom he accused of having an affair with his wife, Priscilla Munagaga (26), from Mashoko Village, Chief Banga in Shurugwi.
"As the four where drinking beer, a misunderstanding arose between Sibangana and Mukwendi. Sibangana was accusing Mukwendi of having an affair with his wife Munagaga. They started fighting and Ngulube and Ncube who are Sibangana's friends, joined the fight," said a witness.
The source said Sibangana, Ngulube and Ncube ganged up to kick and punch a hapless Mukwendi.
He said Sibangana and Ncube then fled from the scene leaving Ngulube with the complainant who was lying on the floor.
"When Mukwendi fell down, Sibangana and Ncube fled leaving Ngulube who lifted a bar stool and struck Mukwendi on the head. The leg of the bar stool pierced his head from the back and exited through his forehead," said the source.
He said Ngulube also ran away before Mukwendi was ferried to Gweru Provincial Hospital with the bar stool stuck in his head. "His condition deteriorated on the same day and he passed on around 12 noon," said the source.
Source - chronicle