News / Regional
Stay away from pool of death, Mayor warns residents
14 Jan 2017 at 08:56hrs |
Views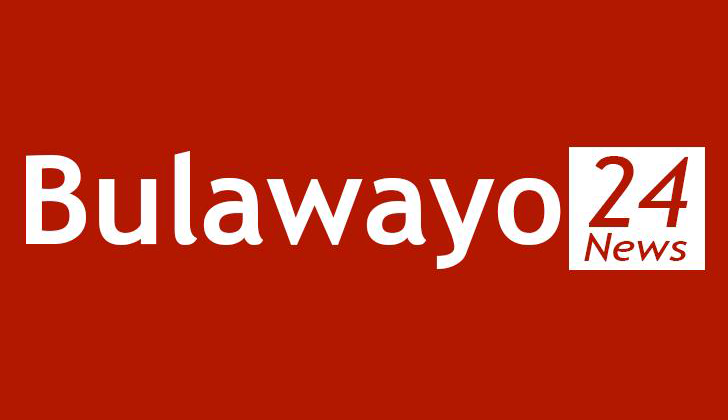 BULAWAYO mayor Councillor Martin Moyo has appealed to members of the public to keep away from Entumbane suburb's Enkwalini, popularly known as the "pool of death", where dozens of lives have been lost over the years.
In the latest incident which occurred on Thursday morning, a young boy who was fishing discovered a body that was floating in the pool.
The body, which had a rope tied to the neck, a scar on the forehead and some wounds, belonged to a man from Entumbane suburb who had been missing since last Saturday.
Cllr Moyo said the pool was dangerous and council was in process of leasing the place to someone, but the paper work was not yet complete.
"Last year we agreed with someone who wants to take up the place for whatever reasons, but because council things are procedural, the paper work is not yet complete. We agreed the person will immediately start off by fencing and securing the place," said the mayor.
Cllr Moyo said as they await the process to be concluded, members of the public must stop conducting any activities in the pool be it fishing, swimming or baptising each other there.
"The water body is there but surely it doesn't draw people to come to it but people go there and throw themselves there. It is a pity we are continuously losing lives in such a manner yet people can avoid and stop that.
"As council, we want something to be done to that place as a measure to end the loss of life. However, no matter how secure we may try to make the place, when one wants to throw themselves inside, obviously they will even climb up the fence," he said.
The mayor said those facing problems must seek counselling from family, friends, church and other community leaders rather than ending their lives at the pool of death.
Source - chronicle