News / Regional
Fuzwayo speaks on the firing of Didymus Mutasa, Rugare Gumbo
10 Feb 2017 at 17:09hrs |
Views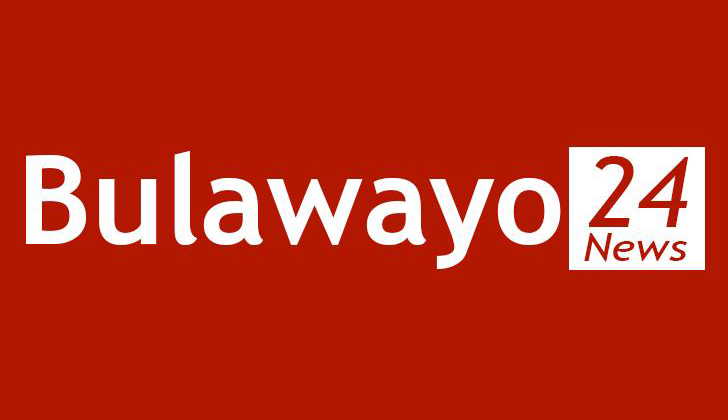 Friends busy asking me of my take on the firing of Didymus Mutasa, Rugare Gumbo. Kudakwashe Bhasikiti-chuma and other colleagues from the ZimbabwePeople First party.

First and for most I would like to make it clear that being the Matabeleland South Provincial Chairman of the party and member of the National Executive Committee I was part of the system that deliberated on circumstances leading to the dismissal of these senior members of the party.

That being the case it spells it quite obviously that I am fully behind the move by party President Joice Mujuru to exempt the members from the party and well behind her leadership.

Without going into too much detail on the circumstances that led to the dismissal of these members the short of it is that it was indeed a necessary decision that had to be taken purely because of the diverging policy views of these elders with that of most members of the party.

It is expected in a political party that members will not always agree in deliberations but it gets difficult when a certain grouping within the same party has to be found with continuous policy divergence to the rest of the party members.

I have been a member of the Zimbabwe People First since March last year after it's official membership drive kicked off in February last year and been in the various structures of the party since then. Throughout this period as members we could clearly feel the lack of cohesion in the functions of the party as the elders clearly did not appear to be backing the party president and more so the party programs.

We continually raised concerns on the effect to party leadership and the President in particular but due to her nature she had a long heart to accommodate the resisting forces with the hope that things will change. This went on until this week where the party was on the verge of waking up without a President who we have worked so hard to market and place in the opposition political spheres of the country.

In my very first encounter with Mutasa, Bhasikiti and Gumbo in March last year I openly told them that their coming into opposition politics will not be easily accepted as oppositions have massive reservations and questions on them due to several stories told about them in their dice with ZANU PF.



My assertion to them was that if they needed to be accepted into the opposition politics they needed to show serious remorse and reform which would gain them the confidence of the people. I was indeed not the only one who expressed these sentiments to them, I know other colleagues who raised the same issues.

Despite all this it is unfortunate that these elders throughout their dice with ZimPF they did not at all want to show any signs towards shedding off their old ZANU PF characteristics. They would go on disregarding the wishes of the people who after all tried to help them revive their political careers after being dumped by ZANU PF. I so hated one of them for continuously having disregard of other tribes in the country when he would openly declare other tribes as being incapable of managing their own issues and needing guidance of his tribe to survive.

It is such arrogance and recklessness from people who believed they could lead the country that without regret pushed me to see them being kicked out of a project which Zimbabweans were beginning to buy into as a possible partnership in another dimension to bring about change in the country.

I want to applaud madam Joice Mujuru for first having the guts and determination to save the Zimbabwe People First project from these non repentant people who should not in the first place have ever found themselves trying to pursue opposition politics but should have remained in ZANU PF succession battles.

Secondly, I would want to applaud her for the humility she has shown coming into opposition politics with a willingness to learn and seek forgiveness for being associated with ZANU PF for so long.

Most importantly Mujuru needs to be applauded for coming out open to demand for a process which will allow her and all others to be openly investigated of their activities while in ZANU PF in a bid to build a new Zimbabwe.

Contrary to many beliefs that the exclusion from the party of these elders and their colleagues marks the end of ZimPF, the truth is that genuine members of the party are now so rejuvenated and prepared to see the party move forward.

I am particularly more motivated in that finally Mujuru will have room to go out and execute the tasks the party has asked her to do paramount being to go out and bring to Zimbabweans a platform for a collective effort to wrestle power out of the hands of ZANU PF.

LET THEM GO!