News / Regional
Elephant tramples man, 31, to death as he and friends try to take selfies
22 Feb 2017 at 11:15hrs |
Views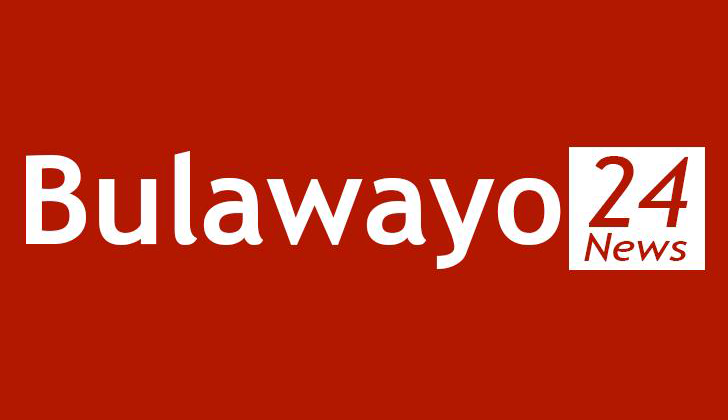 A man from Bulilimamangwe district in Plumtree, Zimbabwe was reportedly trampled to death when he and his two friends tried to take selfies with elephants.
According to the state-owed Chronicle newspaper, police confirmed the incident, saying the incident occurred last Saturday.
Moses Ndlovu, 31, and his friends Methuseli Sibanda and Magezi Nyathi reportedly saw three elephants in a bushy area and "tried to drive them to a clearing so that they could take photographs with them".
The elephants - two females and one bull – however, charged towards them and the three men fled from the scene.
They ran in different directions, as the elephants pursued them.
The bull, however, caught up with Ndlovu and trampled him to death, while his two friends escaped unhurt, the report said.
Ndlovu's body was found the following day by a passerby, who reported the matter to the village head.
He had multiple injuries all over his body.
This came a few weeks after a woman was mauled by a lion through a fence at a game park in the eastern part of the country.
The woman, Ngoni Hera suffered "serious injuries to her right hip and arm when she was attacked by a caged white lion while leaning on the fence".
Apparently her partner was taking pictures of her when the lion emerged from another part of the pen.
Source - News24.com