News / Regional
Gold panner crush neighbour's head
13 Mar 2017 at 05:44hrs |
Views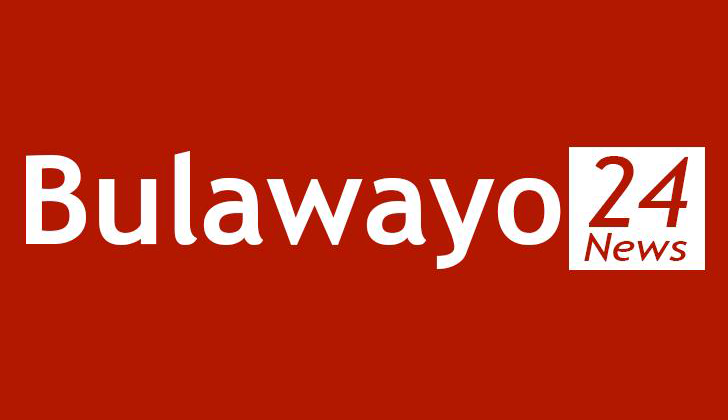 A JILTED gold panner (36) who crushed his 73-year-old neighbour's head on suspicion that he was having an affair with his ex-girlfriend before tying the woman up with barbed wire and kidnapping her, has been sentenced to life imprisonment.
Hloniphani Ngulube of Altyre Farm in Fort Rixon, Insiza district axed the now deceased, who was not named in court, before pounding his head with a big stone when he found him with his ex-girlfriend.
He tied his ex-girlfriend, Ms Petronella Ndlovu's hands with a piece of barbed wire before kidnapping her for two days.
Bulawayo High Court judge Justice Nicholas Mathonsi convicted Ngulube of murder with actual intent and kidnapping.
He jailed Ngulube for life on the murder and sentenced him to an additional five years for the kidnapping offence.
Justice Mathonsi said although Ngulube suffered from the swirls of passion and pangs of jealous, his actions were not a justification for the crimes he committed.
He described Ngulube as a heartless sexual pervert who targeted defenceless women.
"Nothing can atone for the savage killing of a 73 year-old man who was minding his own business at his home thinking that he was safe. What we have here is a man who was rejected by a woman because of his abusive tendencies. He simply could not accept rejection because he had harboured this obtuse and indeed warped mentality that a woman is an object of appropriation by a man, a piece of chattel which he could own.
"It is our duty as courts to remind sexual perverts who target defenceless and vulnerable women and would kill whoever comes close to them that this court, as arbiter of justice and fairness, will not tolerate this kind of behaviour," said the judge.
Justice Mathonsi said the country was confronted with a spectre of violence, particularly at mine compounds. He said the courts have a duty to protect the sanctity of human life by imposing deterrent sentences on offenders.
"The courts as the last bastion in the defence of the sanctity of human life will not hesitate to punish such offenders. The accused person is a danger to society and he simply has to be taken away," ruled the judge.
The prosecutor, Mr Khumbulani Ndlovu said on May 16 last year, Ms Ndlovu told Ngulube that she was terminating their relationship and she left his home and went to Claremont Business Centre in Fort Rixon where she briefly stayed with a relative.
The court heard that two days later, Ms Ndlovu left her relative's place and along the way she passed through the deceased's home to ask for water to drink.
While Ms Ndlovu was at the deceased's home, Ngulube arrived carrying an axe, a log and a piece of barbed wire. He started shouting at Ndlovu and tried to axe her," said Mr Ndlovu.
When the deceased tried to intervene in the fight, Ngulube axed him on the head and he collapsed.
As he lay helplessly on the ground, Ngulube picked a stone and finished him off by crushing his head.
After committing the gruesome murder, Ngulube tied his ex-lover's hands with barbed wire and force marched her to his home where he detained her for two nights.
Ms Ndlovu managed to sneak out while Ngulube was fast asleep and she proceeded to her parents' home in Filabusi.
Members of the neighbourhood watch committee tracked Ngulube down and arrested him.
Mr Vuyile Mpofu of VJ Mpofu and Associates represented Ngulube.
Source - chronicle