News / Regional
BCC stands scam clerk jailed only 99 months
25 Mar 2017 at 14:25hrs |
Views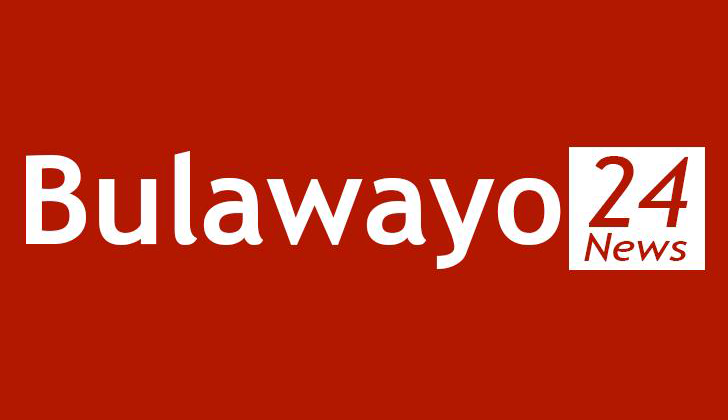 A FORMER Bulawayo City Council (BCC) accounts clerk has been jailed for 99 months for defrauding four home seekers of $30 000.
Bulawayo Provincial Magistrate, Ms Sithembiso Ncube convicted Sijabuliso Buhlungu (28) of four counts of fraud and two of theft.
Ms Ncube said from the manner in which Buhlungu took advantage of his victims, it was evident that the crimes were premeditated.
"You used your office to lure people into getting their money, knowing very well they would not doubt you because you worked where land is distributed.
Considering how hard our economy has become, people work extra hard to pool money to buy such valuable property. Your insensitivity to steal from these hardworking people makes your offence aggravatory," she said.
"You are sentenced to 99 months in prison, 12 months will be suspended on condition of good behaviour for the next five years. Twenty seven months will be further suspended on condition that you restitute a total of $25 000 on or before 31 July 2017. Effective sentence is 60 months in jail."
In mitigation, Buhlungu said the court should be lenient with him as there was no one to take care of his family.
He pleaded for a non-custodial sentence saying he can manage to restitute the money as he had $12 000 in savings in his bank account and he owned three gold claims.
"Your Worship please be lenient with me and give me a non-custodial sentence. I'm the breadwinner in my family. I have already spent a significant time in jail already and while I was away, my father was taking care of the family but he passed away last month," said Buhlungu.
"I have a child who also needs me at home. I'm willing to restitute everyone I owe. Before my father died he closed the gold claims to protect them from theft since I wasn't around to run the operations. If you allow me to go out of prison I can manage to raise all the required money. The mines give me about $900 per fortnight."
Prosecuting, Mr Alfonse Makonese said Buhlungu used fake title deeds to sell stands to five people and issued them with fake receipts.
"Accused duped Benjamin Mugadza of $4 000 after giving him an application form ''stamped and signed by the Director of Housing and Community Services' purporting the form was for a stand in Mahatshula," said Mr Makonese.
He said Buhlungu also placed an advert in a local newspaper for a stand in Killarney suburb and Prosper Ndlovu of Plumtree approached him for a deal.
"Ndlovu deposited $6 500 and that was the last time he saw accused. He went to inquire at the BCC offices and was told the stand belonged to Sithandazile Ngwenya. One Nomusa Sithole lost $3 500 after she paid for a stand on behalf of her brother and accused gave her a fake receipt."
In July last year Buhlungu placed another advert on the internet of stands on offer in Hillside and Montrose suburbs.
Pamela Ndlovu who resides in the United Kingdom lost $6 500 after her mother paid for the non-existent stand advertised on the internet.
"Another complainant Nelson Fuzane lost a car to accused after being promised a stand. Fuzane handed over a car worth $5 000 in exchange for a stand. He bumped into accused driving the car in the city centre and he repossessed it," said Mr Makonese.
Source - chronicle