News / Regional
Regionalism will save marginalised citizens - MLF
30 Apr 2017 at 09:32hrs |
Views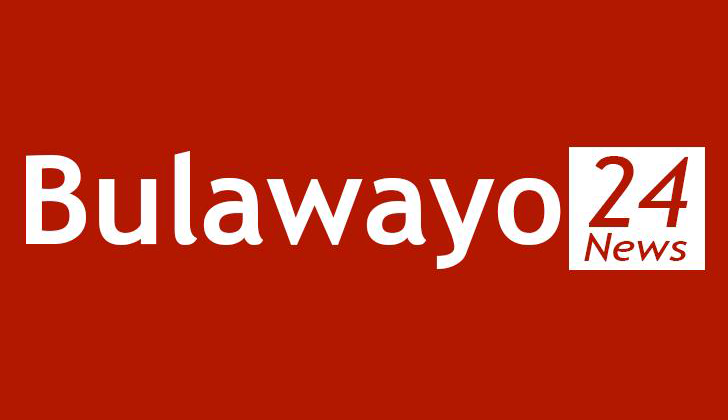 Mthwakazi Liberation Front International Relations officer Chrispen Nyoni has said regionalism is the only solution to the problem of marginalisation, which has characterised many parts of Zimbabwe since independence.

He said in essence regionalism is the best way to empower local citizens.

"Examples are bound that point towards the positives based on regionalism everything e.g Beitbridge is an economic hub and has all the economy generated there is shipped to an area which is more than 600 km away, leaving BB still in the shanty status of what we expect, Wankie, it is the same story whereas Harare has become a classy city undeservedly," he said.

"That's what makes an unfair share of the cake and paints bad on the "nationalistic approach "adopted by the failed regime of Zanu PF. that fact forms part of the justifications that promotes the calls for Restoration of Mthwakazi. You can't reap 100% from where you did not plant. If I may ask, what's the %age of the sharing of resources? To me it makes sense if the area where the resource is generated is given priority. The Zimbabwean model of doing things is warped and promotes an imbalance that has led to friction as seen in other countries."

He said decisions made by the regime of the day on what the region generates have an adverse impact in a number of ways-if people are to look into what the Zimbabwe regime is doing.

"To allow more efficient provision of services and democratic representation in a democracy if the regions will have effective management of their region in a wide range of other multi-jurisdictional systems. Regionalism is aimed at maintaining local input and decision-making in a way people know their place as well as needs," he said.

"Therefore, the benefits from regionalism and regional tactics to planning and coordination of services come from the effectiveness and efficiency of pooling resources, and from utilizing the available structure and capacity within regional development societies and the generators of the resource that sustains the region."


Source - Byo24News