News / Regional
Man in habitual strip-tease before family
05 May 2017 at 11:09hrs |
Views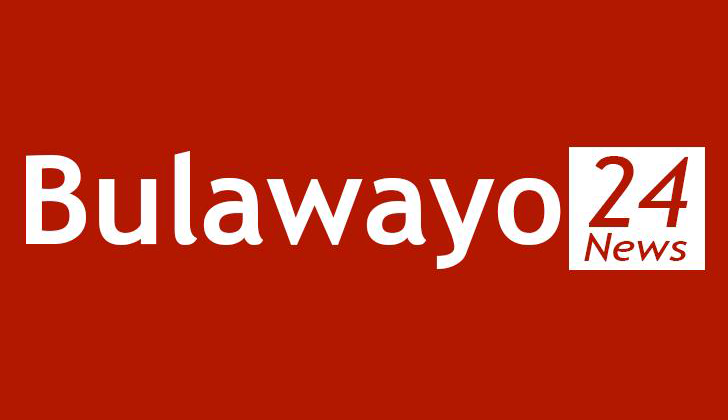 IT'S public, not Private Lounge!
A Bulawayo man from Tshabalala suburb is in the habit of strip teasing in front of the whole family and finally going undressed and demanding sex.
His waywardness does not end there, he also threatens anyone with death and his grandmother in particular for reprimanding him.
Thandolwenkosi Ngwenya's antics have forced his grandmother Maria Dube to seek a peace order for the safety of everyone at home.
"He is very violent especially after drinking alcohol when he loses respect and uses abusive language causing havoc and conflicts at home.
"He even moves around undressed in front of the whole family and uses abusive language calling me names and even fights with his wife Pretty Ncube," she said.
She also revealed that Ngwenya had threatened to kill her on numerous occasions.
"He has a catapult which he uses to threaten people and it is difficult to live with him in the same house as he always threatens to kill me.
"I ask the courts to help me evict him from my house and he must not pay us any visits and he must stay away from us for a very long time no matter what," said Dube.
In his response, Ngwenya did not dispute the allegations, but instead apologised.
The presiding magistrate Tancy Dube granted the protection order and Ngwenya was ordered to move out with immediate effect.
Source - bmtro