News / Regional
Gwanda needs 10 000 houses to be accorded city status
09 May 2017 at 20:53hrs |
Views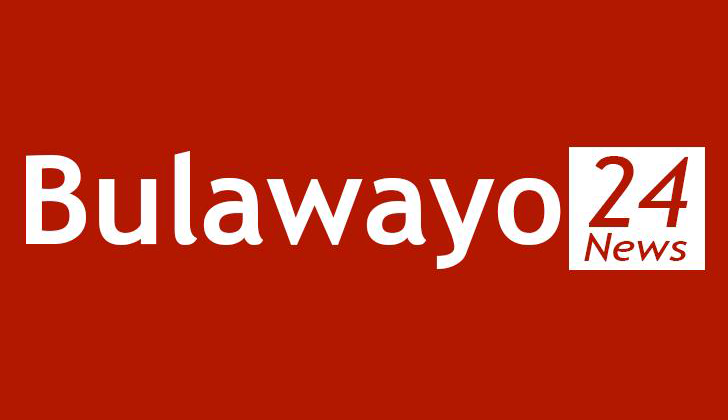 The Gwanda Municipality has entered into a partnership with the National Building Society (NBS) that will see the improvement of housing in the provincial capital where development of properties by residents has been hampered by lack of funds.
As Gwanda sets its sights towards being elevated to a city status in the near future, the local authority has entered into a partnership with a local financial institution, NBS to expedite the development of residential properties in the town.
As one of the basic requirements Gwanda should have at least 10 000 houses to be accorded city status.
Gwanda Municipality deputy housing director Mr Kenneth Khumalo said while the local authority has been availing stands to applicants on the housing waiting list, lack of funding has resulted in property development moving at a slow pace.
A representative of the financial institution Mr Mkhokheli Ndlovu urged Gwanda residents to embrace the mortgage financing facility which intends to provide 10 000 medium and low housing units.
In line with the ZIM ASSET provision on housing, Gwanda town is expected to provide 2 500 housing units to low income earners and the local authority is still falling short of meeting its target by 2018.
Source - zbc