News / Regional
Real change cannot be brought by hypocrisy
14 Jul 2017 at 10:46hrs |
Views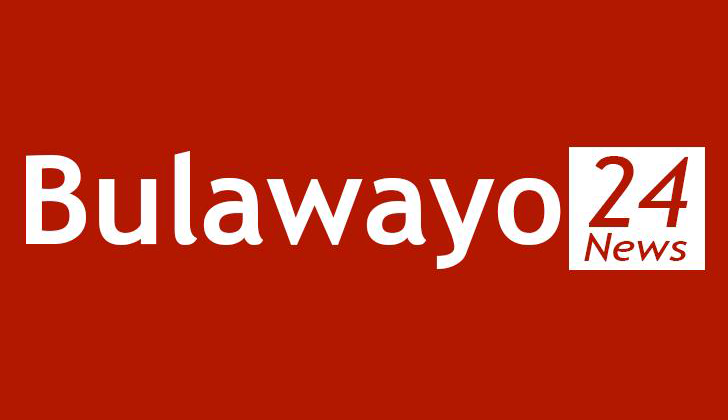 Mthwakazi Republic Party has warned the Mthwakazi community not to be moved by the recent coalition romanticising sentiments and efforts which is merely a fundraising stunt by hungry politicians with a traceable history of greediness.

Party's secretary general Hloniphani Ncube said it must be noted that, all those who are pushing for a coalition have been afforded several opportunities to usher Mthwakazi people to a desired transformation but all their efforts have yielded nothing but unending disappointment.

"MDC factions and other political parties which emerged as a result of the failure of MDC the original party are a testimony that non of the opposition coalition members have the capacity to alleviate the challenges faced by the Mthwakazians except their selfish desires," he said.

"The problem of the current Zimbabwe nation are deeper than removing Mugabe. Zimbabwe houses two nations which history has proven that, they cannot continue being merged because the unity of Mthwakazi and Zimbabwe is not administered out of good faith."

He said the dream for almost every Mthwakazian is for the people of Matebeleland to be given their freedom.

"Our people do not want reconciliation because we cannot forgive people who wanted to eliminate us from our God given land because of greed to control and take our land. If the gukurahundi genocide was done because of our wrong doings then maybe we might have attempted to reconcile," Ncube said.

"In essence Tsvangirai and his crew inclusive of other opposition parties which rebelled against Tsvangirai after realising that he was a state agent cannot fool our people again. We will not stand that. In simple terms the coalition serves to lure money from the international donors and nothing else. It is an idea of deceiving the donors and giving the vulnerable masses false hope as usual. The coalition does not serve the interests of the people of Mthwakazi."

"We urge our people not to be deceived by these hypocrites. Tsvangirai and the rest of the coalition elements have a clear history of betraying our people. We know that, they are into politics to make money. The more we accept them, the more they get rich. It is time for Tsvangirai and his crew to accept that they have failed."

"Let me give a piece of advice to Tsvangirai supporters. You are supporting a failed man who would never beat Mugabe even in his grave. Even if he wins he would never be bold to take up office as he did in 2008 because he is under ZANU PF payroll."

Ncube said there is only one party that would bring a permanent solution to the people of Mthwakazi and it can only be Mthwakazi Republic Party with a clean record of serving our people.

"We encourage Mthwakazi people all over the world to register to vote in 2018. Your vote is a good democratic step towards self determination. You can also visit our website to view our manifesto online which carries real achievable change," he said.


Source - Byo24News