News / Regional
Divisions in lower structures of opposition mooting coalition, worrying MDC-T Insiza
14 Jul 2017 at 16:23hrs |
Views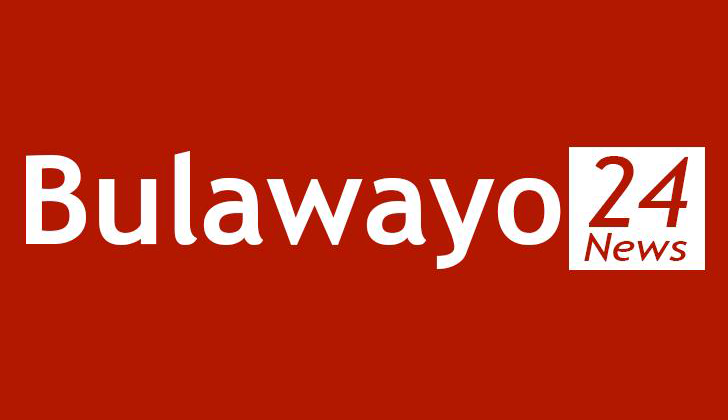 The divisions emerged in the lowers structures of the opposition political parties mooting a grand coalition to challenge President Robert Mugabe are worrying the MDC-T in Insiza.
Through a statement on Facebook the MDC-T Insiza said after listening to MDC-T leader MOrgan Tsvangirai, MDC leader Welshman Ncube, the National People's Party leader Joice Mujuru, and the majority of Opposition Leaders, it really sounds as if they don't have a problem with who is going to lead a United Coalition for the coming elections.
"They are all prepared to step aside for whoever they will deem 'the most appropriate candidate'. That is Leadership right there. HOWEVER....It turns out that the Lower Level Structures of these parties are the ones who are against a united coalition! They are worried about positions! Imagine! And it looks like their efforts are bearing fruit hey. Because right now the coalition is not gaining traction," said the MDC-T Insiza.
"And its now very likely that it will not happen in good time, or not at all.
Really now? Positions?? What are Zimbabweans like kanti? How can you fight over something that you haven't even got yet.... and you might not even get anyway!."
the party said can somebody tell all these fools that If there is no United Coalition going into the next elections, they might as well stay at home and stop making noise with funny rallies, wasting time and resources.
"Only a United Zimbabwe will kick out Mugabe and his Zanu PF. That's a fact. Whoever doesn't agree with this deserves all the 38 + 5 more years of Zanu PF,.... and Mugabe, ....and Saviour Kasukwerere, ...and Jonathan Moyo, ...and Amai, Grace Mugabe ...and all the suffering, indignity, hopelessness,...the poverty and death, the torture and pain they bring upon you all day every day," said the party structure!
Source - Byo24News