News / Regional
Mthwakazi Republic Party warns Mguni
19 Jul 2017 at 06:59hrs |
Views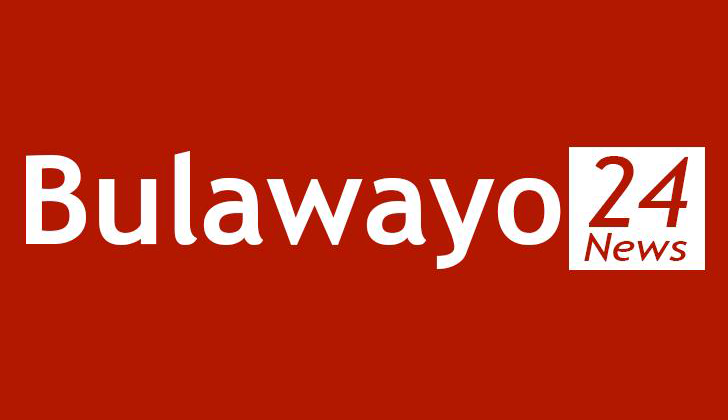 Mthwakazi Republic party Secretary General Hloniphani Ncube has warned the Deputy Minister of Home Affairs Obedingwa Mguni not to temper with the restoration process by choosing Enos Nkala's path.

Speaking on a telephone conversation from Capetown where he is attending a workshop Ncube said as Mthwakazi Republic Party they have always reiterated that they do not intend in any manner take sides on matters pertaining to traditional leadership, however on the other hand the Party will not watch our own being used by the people of Mashonaland to belittle any efforts leading towards Mthwakazi restoration.

"As the People's Revolutionary Party, we would want to put it on record that we will not watch thugs like Obedingwa Mguni, a foreign fellow to his own people, the so called Deputy minister of Home Affairs occupying reserved positions for the people of Mthwakazi, a staunch supporter of the failed colonial government of the gukurahundist and blood thirst Mugabe undermining the interests of the Mthwakazi nation.

"It is a pity that the enemy uses our own fools to divide and compromise the struggle for Mthwakazi restoration. We would like to urge our people of Mthwakazi to unite against these traitors who would say anything or do anything for their salaries to be paid out in Harare" Ncube said.

Ncube went on to describe the Deputy minister as a shameless failure and a curse to the people of Mthwakazi.

"Obedingwa Mguni as his name suggests is a 'lost fool' who chooses to desperately use propaganda against a clearly laid out history of Mthwakazi. We warn ZANU PF never to intervene anyhow in matters of Mthwakazi because as Abathwakazi we would not just watch clowns like Obedingwa derailing our independence.

"The most treasonous act I know is the violation of human rights by clowns like Mguni, a sing for super politician. Derailing our independence is treasonous to people like Mguni". Ncube warned.

"Let me put it on record that whether using clean methods or dirty tricks Mthwakazi would be free and the earlier they accept that the better. Our people are tired of this Mashonaland rule and it's time we stand for what is ours. We have since realised that our children are taught sub- standard history which undermines their heritage and culture and Obedingwa is a fruit of that propaganda.

"Furthermore we would like to warn ZANU PF to stay away from our matters. We further warn all those who are working with ZANU PF to delay Mthwakazi restoration to refrain from that.

Ncube went on to advice all Mthwakazi groups not to trust media houses like Chronicle and Sunday news as they are a ZANU PF mouth piece and that as MRP they would support the king that would openly speak out about Mthwakazi restoration and would not be in the ZANU PF payroll.

"Our sister organisations of Mthwakazi must see it not prudent to use ZANU PF media houses like Sunday News and the Chronicle since are the worst papers to solve Mthwakazi issues and also we want leaders who work with people and who fulfills the aspirations of those they lead.

"Once again we urge our people not to watch ZANU PF punishing any of our leaders who speak about our freedom. As MRP we would like to advise ZANU PF and it's people to start packing because Mthwakazi is for AbaThwakazi and the owners of their land demands their independence as like yesterday. Your leadership is now overdue and unwanted.

"Mthwakazi omuhle let us register to vote come 2018. It is a positive step towards the restoration of our nation". He said.

Mthwakazi Republic Party is a Matabeleland based Party and is advocating for a separate state from Zimbabwe.


Source - Clever Mpande