News / Regional
Mthwakazi under threat from Gukurahundists
25 Jul 2017 at 06:52hrs |
Views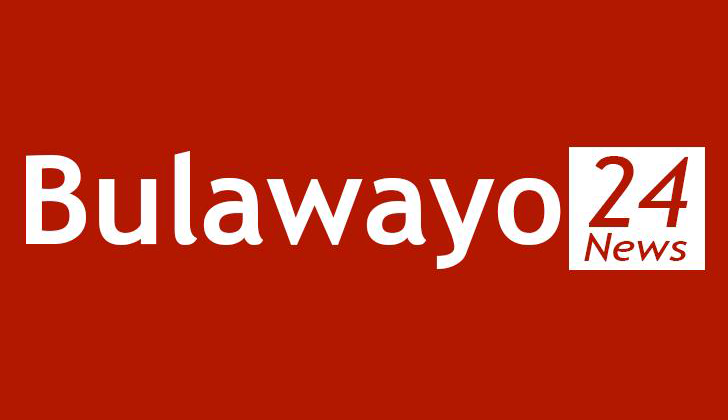 Mthwakazi Republic Party has said it believes that Mthwakazi is a country on its own and was colonised firstly by the White colonialists in 1893, before the British merged it with Mashonaland in 1923.
The party through a statement said it would like to inform the Zimbabwean government that, Mthwakazi is a great country that is ready to revive its own economy, culture, and its heritage.
"We would like to warn the colonial Zimbabwe to please stop using our people as condoms that can be used only for few hours before they are rendered useless for the rest of their life. We travelled to Nkayi district on the 22nd of July 2017, what we came across was a pathetic and too desperate regime sending its thugs to intimidate us. There were too many obstacles that were used to intimidate our people as well as the leadership of the party by the CIO and some war veterans working in cahoots with state security," said MRP.
"Many people we engaged around Mpumelelo area both the business people and the people from the Community narrated to us their ordeal in the hands of the Satanists. We discussed with some community members who live in the area and they have been there for between forty to fifty years."
MRP said the old men complained about the evil Headmistress at Mpumelelo Secondary school who is now blocking people from using the school borehole.
"She is claiming that they will steal from the school. Surprisingly this Headmistress is not from the area and her age is way below that of most of community elders that she is ill treating and Mpumelelo High school is way older than her age," said MRP.
"How can people from the area steal from the school they benefited from?. Why now? Clearly these people are not here to serve any purpose but are here to destroy uMthwakazi as a whole. Why make our people suffer like that? Why is Mrs Masunda humiliating our people in their own area? Its high time this woman should go and leave our people in peace sikhathele ngaye and Asifuni Bumbulu this time."
MRP said the business people who spoke to us also complained about this woman's behavior.
"There is also a staff teacher a Mlambo who is now illegally running a tuck shop at Mpumelelo High school. He also owns a Shop at the business centre. As a result of that, they are now conniving with each other to block students from buying out of the school so that he can supply them within their school yard. To us we see this as the implementation of the 1979 Grand plan," said the party.
"The question is, is this tuck-shop cleared to sell groceries within the school yard? Does it have a license to do so? What is the public service commission saying about this? Remember these people who are owning the shops at that area are paying tax."
MRP said thirdly there are a lot of young people who are not working and spend their time rooming around the area yet they are suppose to be working given the abundance of natural resources in their province but Harare will not allow them.
"The so called war vets are threatening them to not attend meetings convened by MRP or any other party except if they are for ZANU PF. We don't know whether these guys who call themselves war vets have ever met the Zimbabwe Constitution which clearly states that we are free to sell our political ideas to the people without fear or intimidation? We don't expect umuntu onjengo Sandlana, Mhlanga and Tshuma to be used by ZANU to divide us as abantu bakaMthwakazi." said the party.
"We want to emphasize on this that we cannot allow such things to happen to our people, own land and own resources never never again. People of Mthwakazi should govern their resources within their boundaries because they are also entitled to self-determination. Mthwakazi is not going back whether they kill us, punish us, arrest us or even make us disappear. These warvets should stop creating enemies where there are no enemies. We will not allow anyone to touch any member of Mthwakazi anymore we will also fight back so Sandlana we strongly warn you against intimidating our people."
Source - Byo24News