News / Regional
'Zimbabwe elections has nothing to offer for Mthwakazi'
05 Aug 2017 at 20:18hrs |
Views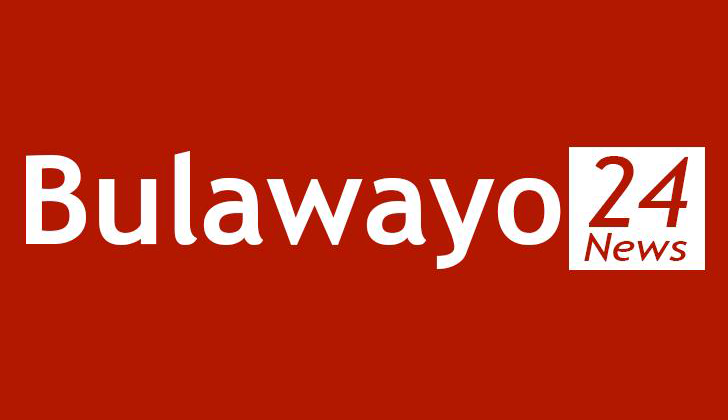 Mthwakazi Liberation Front has said Zanu PF and Zimbabwean elections have no relevance to the restoration agenda so is partaking in them, which is not different from seeking to extend Zanu PF domination over Mthwakazi.

Party's spokesperson Chrispen Nyoni said as MLF, they do not want to put their fingers into the Khumalo succession politics but they say the pronouncement by Stanley Raphael Khumalo on his coronation sets one of the pillars of restoration agenda alight and alive.

"It has taken about 127 years and we have been hearing the same old story,that of "ithole." SRK is crystally clear on that Mthwakazi restoration can never come through the Zanu PF Zimbabwean elections. The case of Mthwakazi has been killed by many through such mechanisms like Zanu PF elections and the total innihilation of Mthwakazi Chiefs whose mandate dwells in the annals of the ruling regime. The Restoration of Mthwakazi needs objective and radical defiance of all those who live to seek some hidden favours from a system that has been and still is buttressing Mthwakazi peoples into extinction," he said.

"It is true that no-one can stop an idea whose time has come and no amount of vilification of SRK will stop the RESTORATION AGENDA from coming to fruition. It boggles the mind to realise that some people have suddenly become active on Mthwakazi Restoration Agenda through critiquing SRK while they do not offer reasons why the issue of "ithole" which has been in the public domain for quite sometime will be concluded. One may not be wrong to state that the Khumalo faction which is frantically trying to lobby both the Zanu PF regime and the public not to pay attention to what SRK is up to, have no-one to prevail to the peoples of Mthwakazi. People have been waiting for too long. Announcements have been made,at Gadade and elsewhere about that the announcement of "ithole" will be done soon,but there hasnt been any fulfilment."

He said so rumour of an appointment of a King exposes some heinous agenda laced in Zanu PF politics of dominance and subjugation of Mthwakazi for ever.

"As MLF,we say its time Mthwakazi pulls off from the marriage whose life span has never been good for the peoples. And the actions of the people who should be guiding on the issue of the Khumalo succession are telling the people that there is no longer anyone who is the rightful heir to the thrown hence there is this stampede for recognition and frantic attempts to stop SRK from being coronated on the 12th of September 2017," Nyoni said.

"To fight for recognition,they use the peoples platforms. Several meetings have been held on the issue of succession but all coming to naught. What must be noted is that Mthwakazi supports Restoration and will follow the Restoration route."

He said as MLF they shall not recognise nor condone anybody corronated to king through the conduit of the lucific system (Zanu pf way).

"A strategy that will set one to be king who will go to bed with Zanu PF, will make Mthwakazi a doomed Kingdom. People shall support a king who takes his people out of Zimbabwean bondage to Mthwakazi land of milk and honey. Our nation has waited for too long for the so called 'ithole'. Nothing has ever come out for the nation in the past 127 years. It therefore boggles the mind to find that we still have in our midst people who still believe in the myth of 'ithole ' which will never come. To such people we say, this is the greatest betrayal of the structure for the emancipation of our people," he said.

"No one in their normal senses should believe the old and tired notion of 'ithole'as peddled by some beneficiaries of the present status quo that has stripped our nation of their inherent dignities and rights. We therefore dismiss the antithesis to SRK intention as preposterous and total betrayal to the entire nation of Mthwakazi. Whoever still believes that there is yet another 'ithole'to come and lead our nation to redemption, can believe anything and is also dangerous to himself."

Nyoni said all they look forward to, is a person to take their suffocating nation to its long overdue freedom and independence.

"To hell with those who still cherish the present status quo when our nation languishes in this deliberate abject poverty which was man made through the creation of Zimbabwe.There are some amongst Mthwakazi peoples who do not understand what the Restoration Agenda is all about. It is not about asking for favours from the present regime (Zanu PF) but regaining all the facets that made our nation. Okunye okumele kulungiswe,siyokulungisa sesizimele," he said.


Source - Byo24News