News / Regional
The donor funding inspired opposition proposed grand coalition is doomed
15 Aug 2017 at 14:57hrs |
Views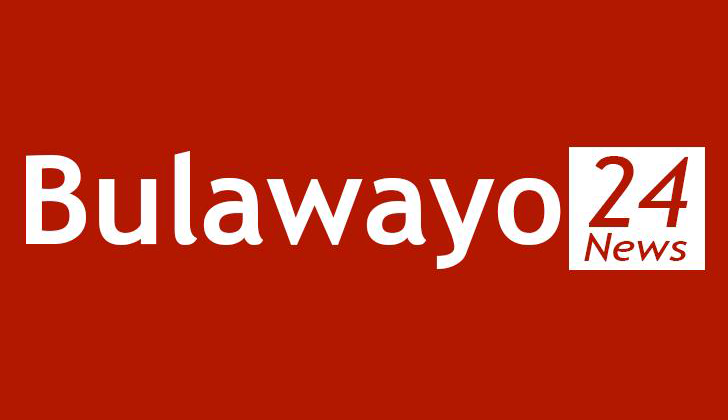 Mthwakazi Republic party as claimed that the donor funding inspired Zimbabwean grand coalition has become stagnant at birth as expected because of tribalism and selfishness.
The party said it would like to encourage Matabeleland and Midlands people to be wise, support only MRP for the obvious reasons.
"The so called Grand Coalion being proposed will not yield any results, in fact it has died a natural death before it even kick off.It is public knowledge that this is a Command Coalition. The opposition political parties are selfishly bickering for positions at the expense of the people they pupport to be fighting for, they have thrown away democracy and tolerance because of the expected donor funds," said MRP.
MRP said it is not donor funded, it is funded by its supporters and whatever we do, we do it for our people.
"The proposed grand coalition that is certainly going to be led by Morgan Tsvangirai the younger version of Robert Mugabe, has racked havoc in Matabeleland as the opposition leaders in Mthwakazi are fighting each other over the deputy positions set aside for Ndebeles in the tribal Zimbabwean setup," said MRP.
"There is fire all over as PDP Matabeleland leadership is in a protracted fight against MDC led by Ncube, the fighting is so intense that we just feel sorry for the poor Matebele people fighting to be third VPs to Tsvangirai. As if that is not enough the MDC-T Matabeleland leadership is resisting the formation of the so called grand coalition so they can maintain and protect their second class citizenry within the MDC-T to the extent that some Ndebele aspiring third VP post candidates have been suspended from the party for planning to beat up the incumbent."
The party said on the other hand grey haired Professor Jonathan Moyo, and VP Mphoko are also fighting to maintain their second class citizenry status. It said they are ready to fight tooth and nail for the first family to an extent of calling themselves Generation 40 when they are way above 60 years old.
"The list of Matabeleland people fighting to maintain their second class citizenry in this country is overwhelming. Almost all the known parties are fighting tribal wars, the evidence of such tribal fighting is enormous. We dont know when our people are going to learn, the solution for Mthwakazi is within us not Harare. It is people like Gorden Moyo, Welshman Ncube, Thokozani Khuphe, and their supporters that are delaying Mthwakazi's self-determination. It is high time that you notice that Matabeleland is for Matabeleland people," said MRP.
"Everything that is in Mthwakazi belongs to us, and we have the capacity to take care of ourselves we don't need outsiders to help us, we don't need Mugabe, Tsvangirai, Mujuru, Makoni. Etc. We only need ourselves to free ourselves from Zimbabwe. United we stand, divided we fall. Mthwakazi omuhle lets all keep our focus, forget these Harare politicians and register to Vote Team MRP in 2018. We would like to encourage our people to stop fighting over Mashonaland leaders but have faith in themselves. Lets make sure after 2018 elections no Harare party will have any seat in Mthwakazi all these seats should be in the hands of MRP."
"You will never hear any Mashonaland leader rebuking or speaking against the employment of only Mashonaland people at the expense of Matabeleleland people. You will never come across any Harare people talking genuinely about Justice for Gukurahundi victims, let alone hearing them talk about equal sharing of the National cakm.p.h.e. Only Mthwakazi Republic Party "MRP" is fighting against mistreatment of our people," the party added.
Source - Byo24News