News / Regional
Bulawayo businessman loses airtime row
06 Sep 2017 at 06:52hrs |
Views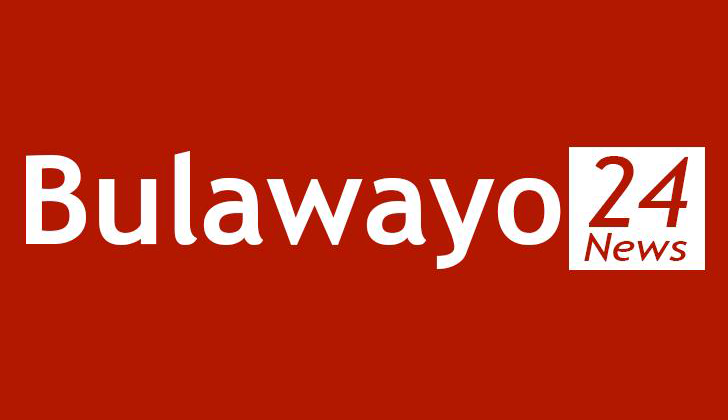 A Bulawayo businessman has been ordered to pay Econet Wireless more than $94 000 for the airtime recharge cards advanced to his company on credit.
In addition, Mr Clifford Manungo lost a stand measuring 4159m2 in Matsheumhlope, Bulawayo, which he used as security for his company, Trading Places (Pvt) Ltd's indebtedness to Econet.
The mobile phone service provide had sued Mr Manungo and his company at the High Court for the payment of airtime recharge cards worth $94 652, advanced to Trading Places.
Justice Esther Muremba who presided over the civil suit decided the matter in favour of the Econet after a fully contested trial. "The first defendant pays to the plaintiff… $39 889.50 for the invoice of 2 September 2013, $24 887. 50 for the invoice of 3 November 2014 and $ 29 865 for the invoice of I November 2014," said Justice Muremba.
In her judgment, the judge noted that evidence led from witnesses and documentary evidence Econet produced managed to prove its claim on a balance of probabilities.
In the end, the court found that Mr Manungo was liable to pay Econet the money that was due to it. Justice Muremba threw out the counter-claim by Mr Manungo for allegedly breach of franchise agreement signed between the parties.
She ruled that Mr Manungo and his company failed to prove their entitlement to $1000 franchise fees he was claiming against the mobile phone company.
"The onus was on the first defendant (Trading Places) to prove its entitlement to the fee," said Justice Muremba.
"It failed to discharge that onus. For this reason I will dismiss the counter claim."
The dispute arose after Econet and Trading Places entered into a credit facility agreement whereby the latter would buy airtime recharge cards on credit from the former. According to the agreement Trading Places was supposed to remit the proceeds of the airtime and unsold recharge cards after seven days, but failed to honour the agreement. This prompted Econet to approach the High Court and obtained a default judgment against the company and its owner. Mr Manungo successfully challenged the default judgment before the same court.
He was given the opportunity to defend the claim but lost after Justice Muremba dismissed his defence to the claim together with the counter-claim.
Mzokuthula Mbuyisa of Mtetwa and Nyambirayi attorneys acted for Econet while Mr Vonani Majoko of Majoko and Majoko Legal Practitioners represented Mr Manungo and his firm.
Source - chronicle